YSL will release a new perfume, Black Opium Floral Shock, an updated and reinvented scent of the iconic brand's Black Opium perfume. This time the dominant notes of coffee will be more pronounced balancing a strong contrast between light and dark. There isn't another feminine perfume possessing so much quantity of coffee notes perfectly combined with white flowers for seduction and sweet vanilla notes for gentleness. Yves Saint Laurent Black Opium Floral Shock promises to leave behind a nice trail of mouthwatering smell, "light-headedness, bordering on ecstasy."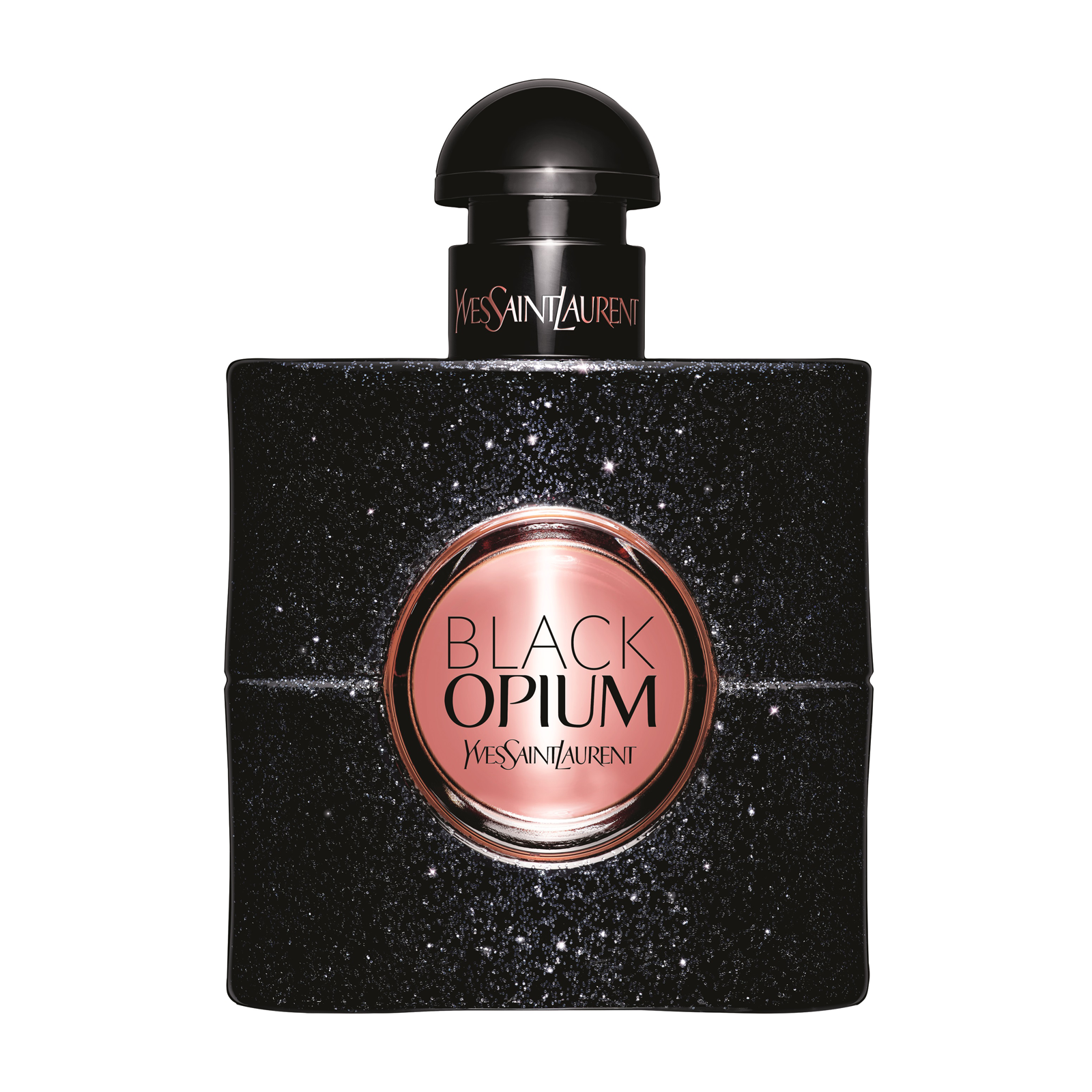 Black Opium – inspiring a spontaneous addictiveness, while Floral Shock gives a sensual concept of softness and gentleness. This perfume has an oriental/flowery composition based on top notes of coffee and zesty lemon infused with white florals, sweet vanilla, wood and patchouli notes.
"Audacious? Perhaps. Addictive, electrifying? Definitely." 
Yves Saint Laurent Black Opium Floral Shock is described to be a wake-up call featured by elegant, sweet and sensual notes – making it smell different, powerful, yet ultra-feminine. I personally adore the smell of coffee, especially in the mornings, this can definitely hit on my perfume shelves.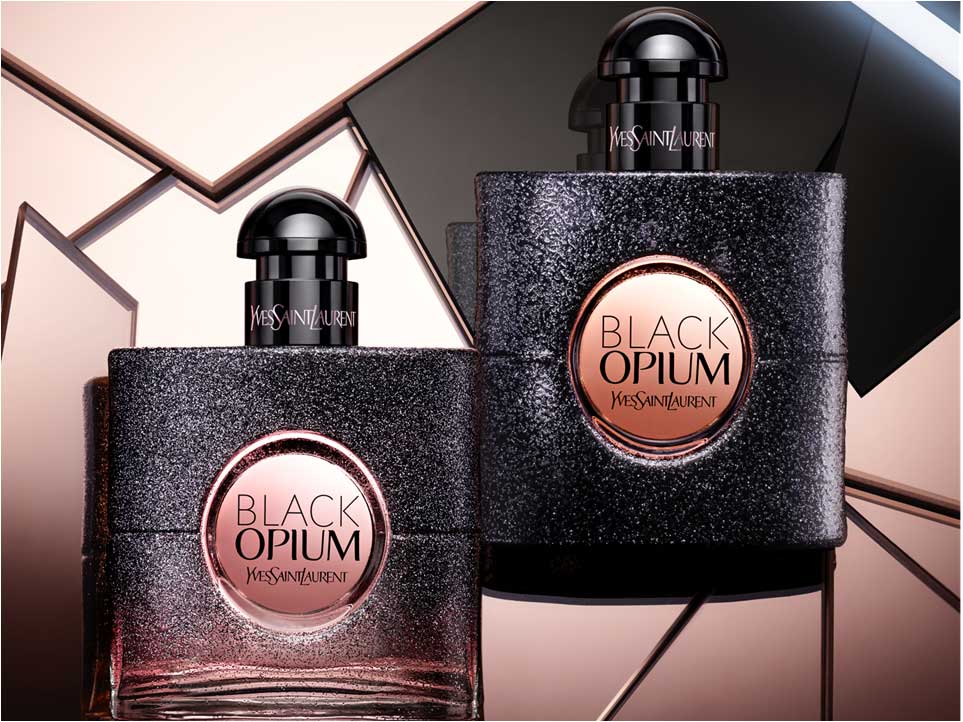 Yves Saint Laurent Black Opium Floral Shock will be available in 30, 50 and 90ml Eau de Parfum. Gorgeous model Edie Campbell is the face of the perfume campaign.
Inspired from: http://www.yslbeautyus.com
https://www.youtube.com/watch?v=XIub__eygWg&feature=youtu.be