Our face is our soul, as it needs care, attention, and worth treatment. Any time we seek for the secret youth against premature aging, it is important to point out the right care products that shouldn't be missing from a woman's kit. A woman's skin is her visit card, anytime and moment of her life it should be flawless, beautiful and luminous.   
A qualitative face creme will guarantee the necessary amount of moisturizing to the face, as well as it reveals the secret of a gorgeous and dreamlike skin at any age. I have recently tried one of this creams and stayed fully satisfied with the result, as it left my skin without being oily, heavy and lightweight.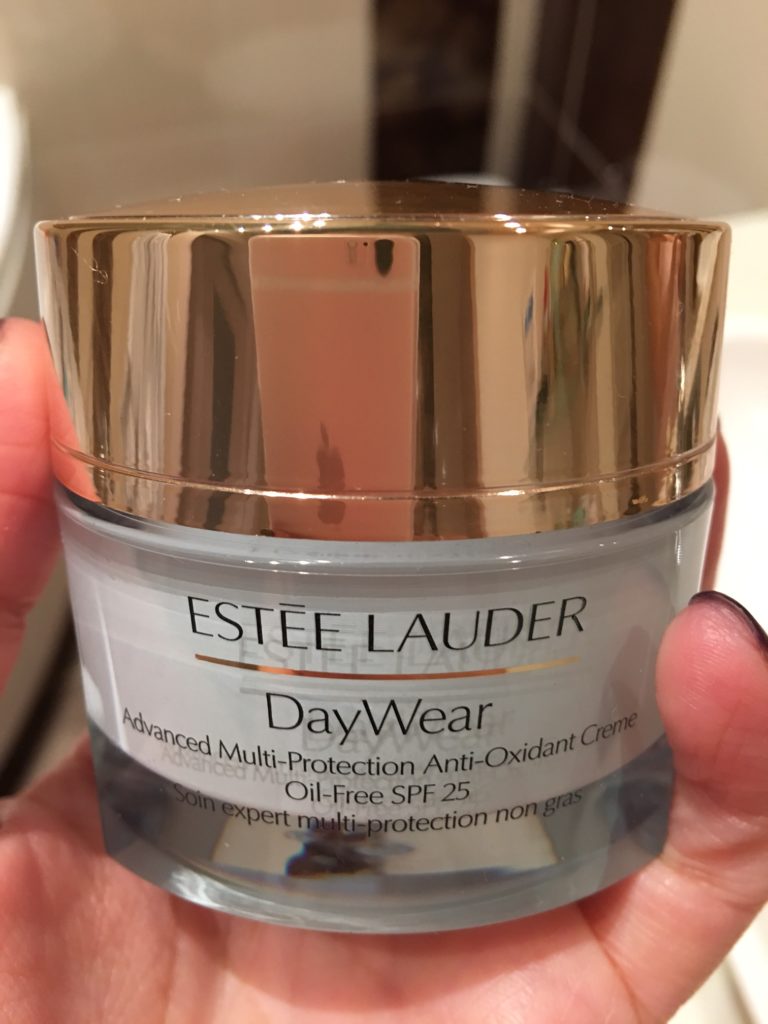 Estee Lauder Anti-Oxidant creme is a high-performance moisturizer against aging, dry lines,and dullness while refreshing the skin face with a long-lasting hydration and luscious effect. I got in love with it from my first usage, as its anti-oxidant power smoothes and refreshes my skin. This anti-oxidant creme from Estee Lauder contains skin-essentials like vitamin C and E, EGT, Eukarion, Alpha-lipoic along with a pleasant cucumber scent for a refreshing effect with a luscious texture leaving your skin to look healthy. Also, this creme absorbs completely and quickly, and despite that fact that it is not cheap, it worths any penny. The bottle looks stylish in its turquoise color with a gold top.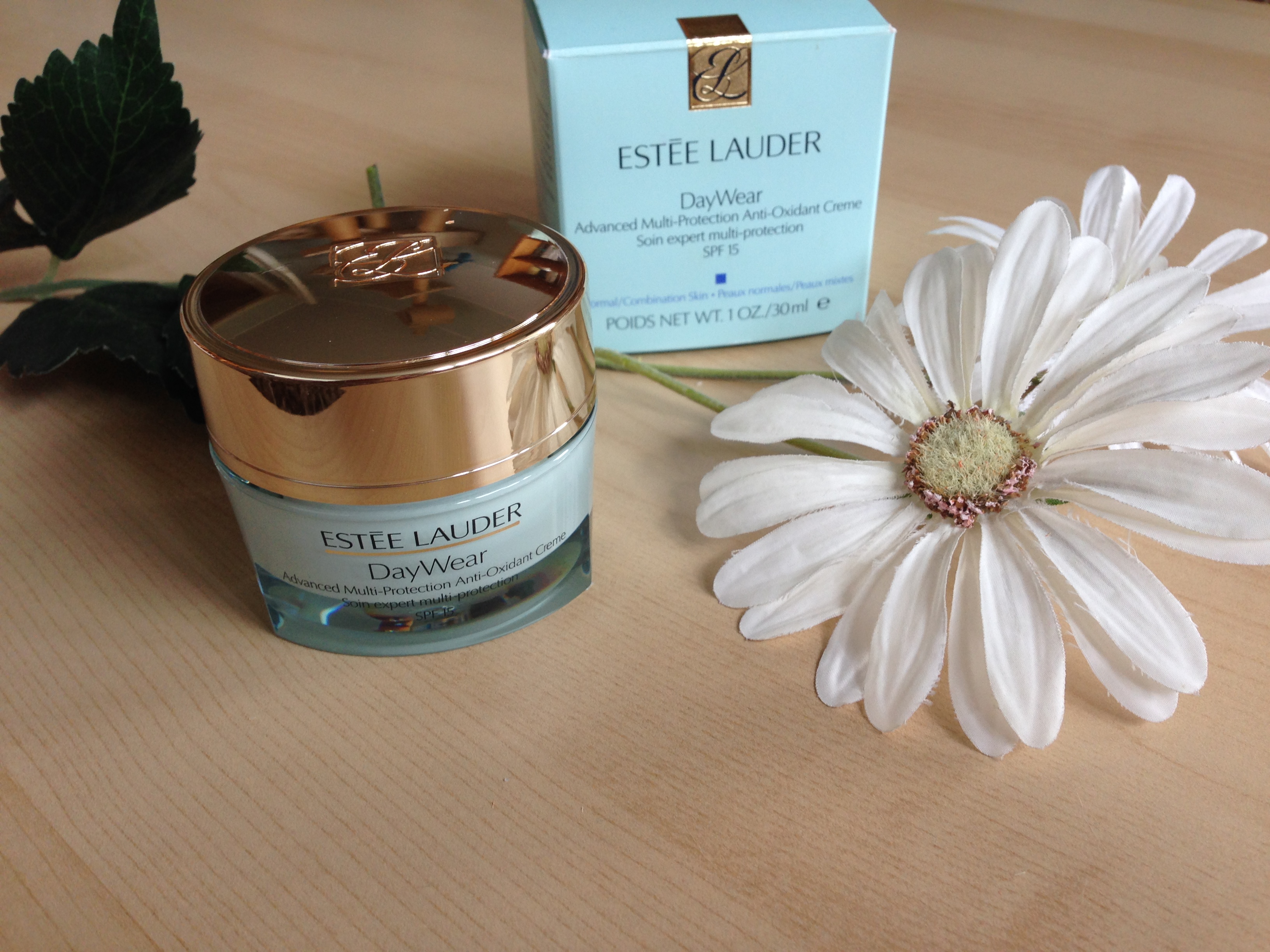 I can easily recommend this nice Estee Lauder DayWear creme as it leaves the skin natural glowing, has a nice scent, saves the skin against UVA and refreshes your face without heavy-weighting. Use good and right creams to feel confident in your perfect skin.