Mancera Royal Vanilla Perfume
Hot
admin
Perfume Info
Availability
In Production
Mancera launches a new perfume Royal Vanilla that has an outstanding and mouthwatering aroma made of the main ingredient sweet vanilla, precious amber, and violet flowers. It is a new luxurious and nice perfume made of high-quality ingredients and classic design. Mancera Royal Vanilla is exclusively a precious new perfume for women that want to be more than appreciated, to be loved and admired. It is not a fresh fragrance, yet an intense lingering aroma with a memorable finish.
Mancera Royal Vanilla is available in 120ml Eau de Parfum.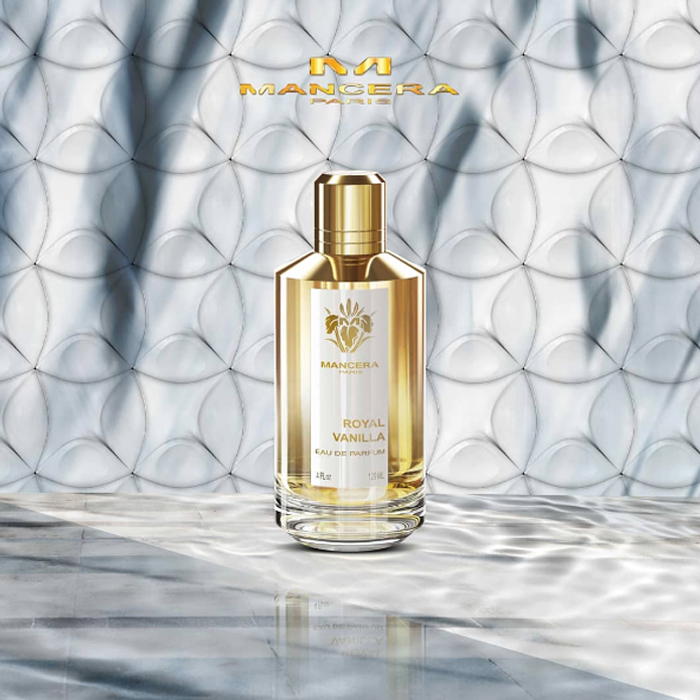 User reviews
There are no user reviews for this listing.