Perfumes
Yves Saint Laurent Y Live Perfume
Yves Saint Laurent Y Live Perfume
Hot
admin
Perfume Info
Availability
In Production
Y Live a new fragrance for men launched by Yves Saint Laurent - and a new manly-man edition part of the famous YSL Y Collection. Even though it has the same bottle shape and design as the original perfume, it still has a new composition with a stronger and more accentuated aroma. Advertised by the handsome singer Adam Levine, this perfume from the start will earn more attention, as he looks so gorgeous - that you instantly will want to buy this perfume. 
Yves Saint Laurent Y Live offers the perfect balance between the freshness and the strength. It is a daily nice aroma, this time intenser with lasting longevity. This bold creation, as the brand itself names it, represents the masculinity re-defined. Also, it has an elegant finish making it more attractive and powerful. It opens to impress with orange blossom along with spicy ginger and fresh bergamot notes, seasoned with sage an juniper in the end. Yves Saint Laurent Y Live is available in 60 and 100ml Eau de Toilette.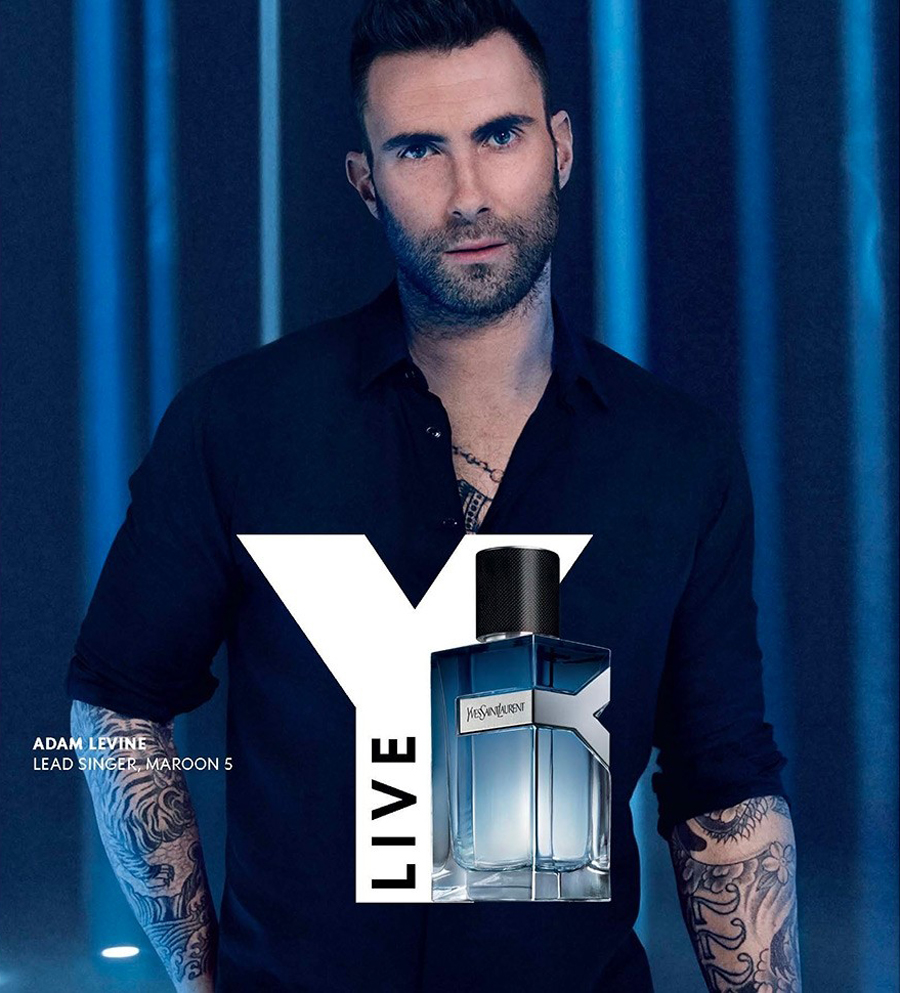 User reviews
There are no user reviews for this listing.