Perfumes
Michael Kors Starlight Shimmer Perfume
Michael Kors Starlight Shimmer Perfume
Hot
admin
Perfume Info
Availability
In Production
Michael Kors launches a new hit sensation perfume for women, Starlight Shimmer - new flanker to other Shimmer editions. The new fragrance promises a more sensual, soft and fresh aroma more lingering and more long-lasting. I like Michael Kors perfumes as they are so easy, so light and so daily that you can wear them any time of the year. Michael Kors Starlight Shimmer is offering its wearers a new powdery with citrusy hints fragrance very soft and feminine. 
The new edition, which comes in a black sparkling bottle, inspires a nightlife fragrance ideal for partying and nights out. Even though it is described as an oriental/floral perfume, I still see it as a more powdery fragrance with a nice aroma to be inhaled all day long. It blends rose petals, amber, and rare saffron ingredient.  
Michael Kors Starlight Shimmer Perfume is available in 50 and 100ml Eau de Parfum.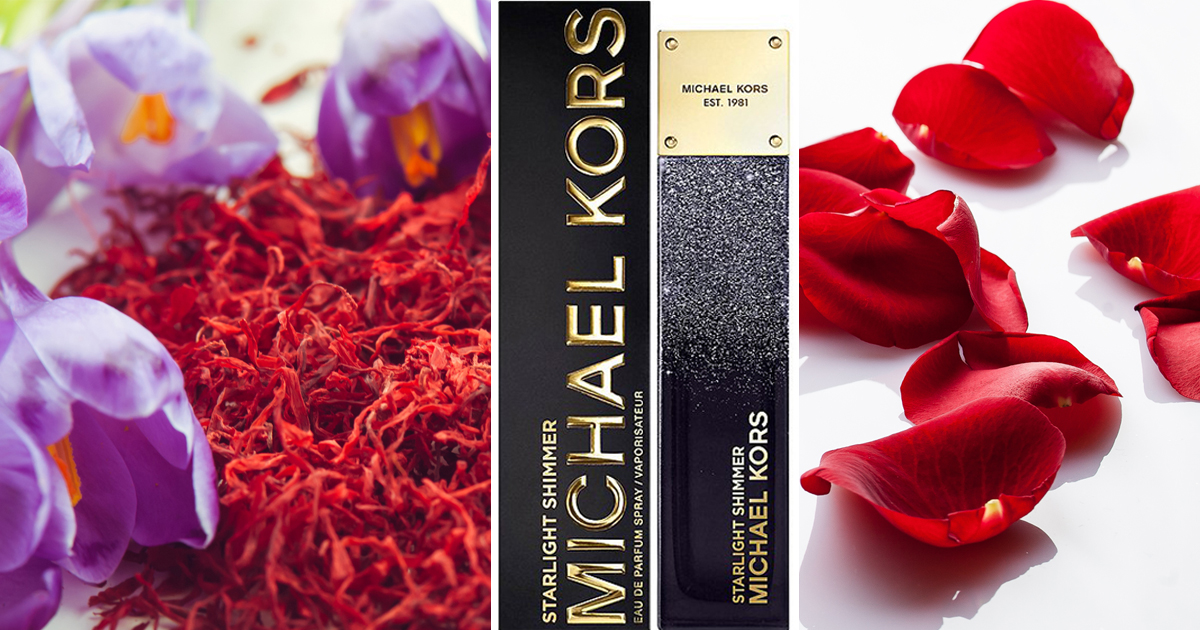 User reviews
There are no user reviews for this listing.