I haven't written on my perfume blog for some years, but now I came with new ideas, new perfume articles, and new inspiration. My perfume blog is part of me and I hope that the new fresh design, as well as my ideas, will awake my followers to contribute more on my blog.
As I started to clean up my wardrobe and hide my summer clothing pulling out thicker ones, I also started to choose the right perfume for this season. The perfect choice oscillates between extremely intense flavors and delicate one, being convinced that a woman needs the both options. Be it an oriental, floral, woody or fruity perfume, you will surely find at least one perfume to satisfy your caprices this Autumn.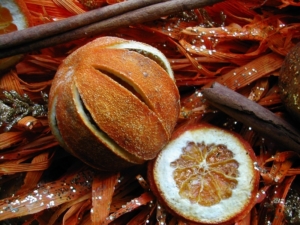 This summer I bought for myself a new perfume by Viktor and Rolf – a fragrance rather different from the aromas I wear in the autumn. Bonbon became one of my summer favorite smell with sweet and delicious notes that make my days full of sweetness and pleasure. It is not an aphrodisiac, but it captures attention all around you go. Thanks to its caramel notes along with mandarin, peach and jasmine aromas it is a candylicious perfume for girls :). Also, it mixes flowers, sandalwood, amber and cedar notes making it an ideal summer fragrance.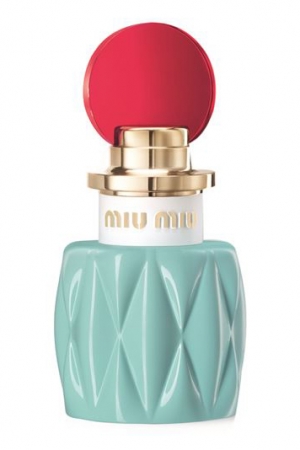 However, it is already the end of the autumn and an ideal fragrance will be a nice Eau de perfume with mild, feminine notes not too sharp but yet tantalizing. Fall perfumes evoke o world full of magical feelings and warmth, where the flickering fire blends with the flight of the nostalgic  fallen leaves. Autumn aromas differentiate from summer perfumes through more intense notes, yet not overwhelming – more spicy notes for cold temperatures. Any fall perfume addresses each personality in hand for perfect compatibility. For this autumn I can recommend one of my favorite perfume which is Givenchy Dahlia Divin (both concentrations), Si by Giorgio Armani, Good Girl by Carolina Herrera, MiuMiu Eau de Parfum, Tom Ford Venetian Bergamot and other perfumes that evoke memories of love at any ages.  
Warm up with rich, intensive and rosy notes all autumn along.