There can never be too many perfumes on a woman's shelve. Be it either floral, oriental or woody, a perfume is a secret weapon that can transmit your disposition, mood and as important as a signature power dress. For example, I adore fresh, sweet perfumes, but when I have an opportunity I adore my husband's tobacco, 'a manly-man' inspiring smell. As I will discuss about Chanel perfumes, any of its scents is know to be as intense, prominent, powerful and of course timeless.
Any perfume, especially when it comes to describing a Chanel perfume, has no limit to satisfy any pretentious woman.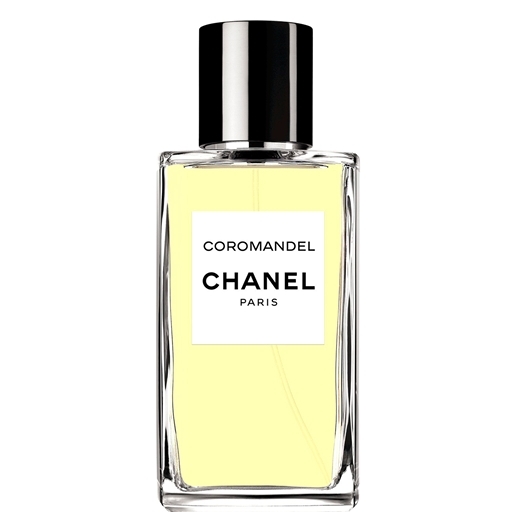 Chanel Coromandel emanates expressions of happiness, opulence, and glamor, yet touched by wooden notes that give an elegant aura. Coromandel is an oriental perfume derived from the exotic Chinese lacquered screens. It opens to seduce with amber notes along with incense and benzoin layered on a woody accord that inspires a depth magical trail.
Chanel Coromandel is available in 75 and 200ml and is part of the luxurious collection Les Exclusifs de Chanel.