We all know that the oud note is considered one of the most expensive ingredients in the world, that's why it is the key ingredient in the most expensive, alluring perfumes. It is a sweet indeed note that always inspires an oriental scent. The ideal combination between oud and rose notes create a provocative, yet a romantic atmosphere.
Today, we will discuss the new perfume 1001 Ouds by Annick Goutal.  
"Its name, on its own, makes you dive in a tale, in an enchanting journey to the Middle East.

An intriguing and fascinating scent, as sensual as refined."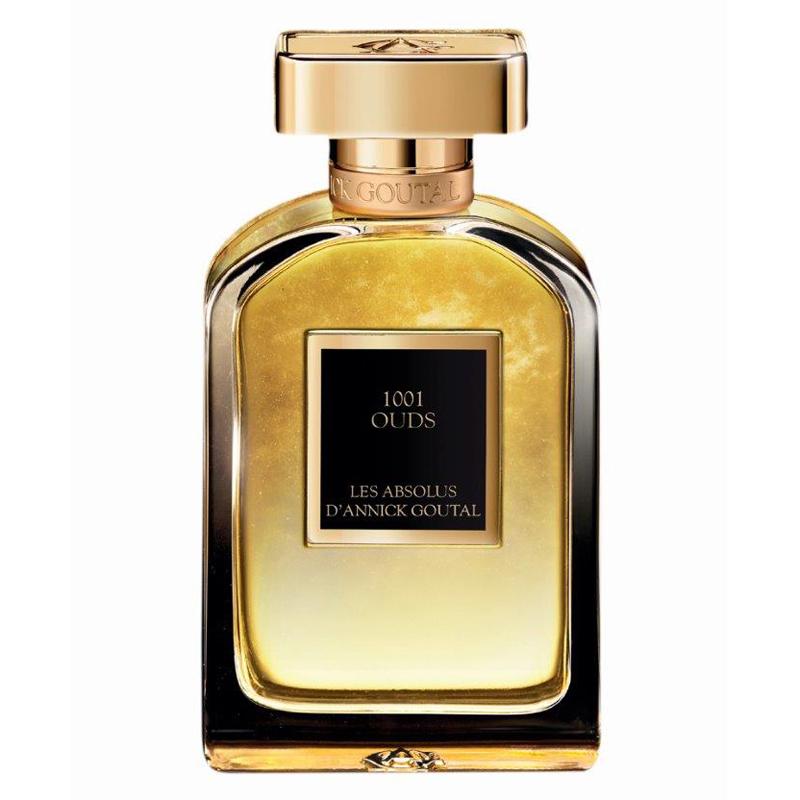 Annick Goutal 1001 Ouds perfume is part of the famous brand's Les Absolus Collection featuring three more art of perfumery named: Turkish rose, Vanilla, and Amber. 1001 Ouds is not just a simple perfume possessing oud notes, it combines papyrus, rose and myrrh, to ideally balance them all out. This perfume goes strong and intense, but, yet settles down to a marvelous complexity with an intriguing hint of oud note.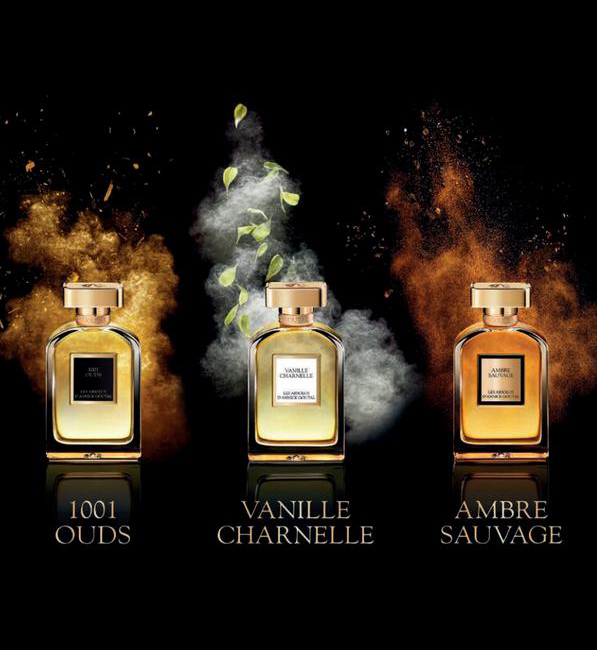 Annick Goutal 1001 Ouds is available in 75ml Eau de Parfum at a price of €195.00.
Inspired from: http://www.annickgoutal.com/en/1001-ouds-eau-de-parfum-75-ml