Many beautiful flowers we associate with the holy Easter and the blooming Spring. Easter is the most important holiday as we offer forgiveness and seek for soul peace. Because it is Easter that is approaching, I can talk about it for hours. Well dressed, beautifully smelling, delicious food, and of course positive feelings is the key to a beautiful and peaceful holiday.
It is not a coincidence that we celebrate the Easter Holiday in spring – one of the most beautiful and adorable season with a lot of fresh, floral, greenly and revitalizing perfumes available. On this day you can wear any perfume you like, definitely, it would be appropriate to wear a light, pure and innocent perfume, rather one that is too pungent, this is why I will write a list of suitable perfumes to wear on Easter Holiday.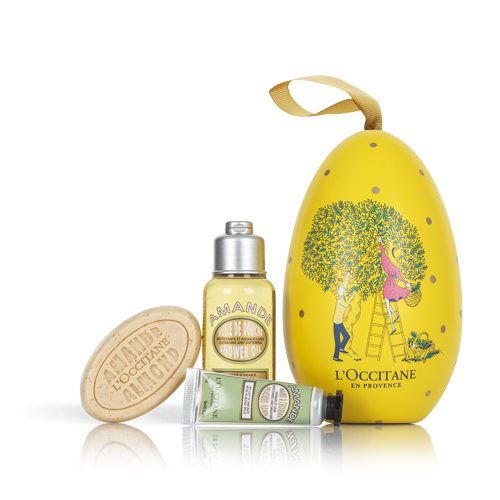 Easter lily is an aromatic flower that became a symbol of the resurrection of Christ. D&G La Lune 18, DKNY Be Delicious, Issey Miyake L'Eau d'Issey Florale are some perfumes that blend lily in their composition and elude a freshly positive aroma.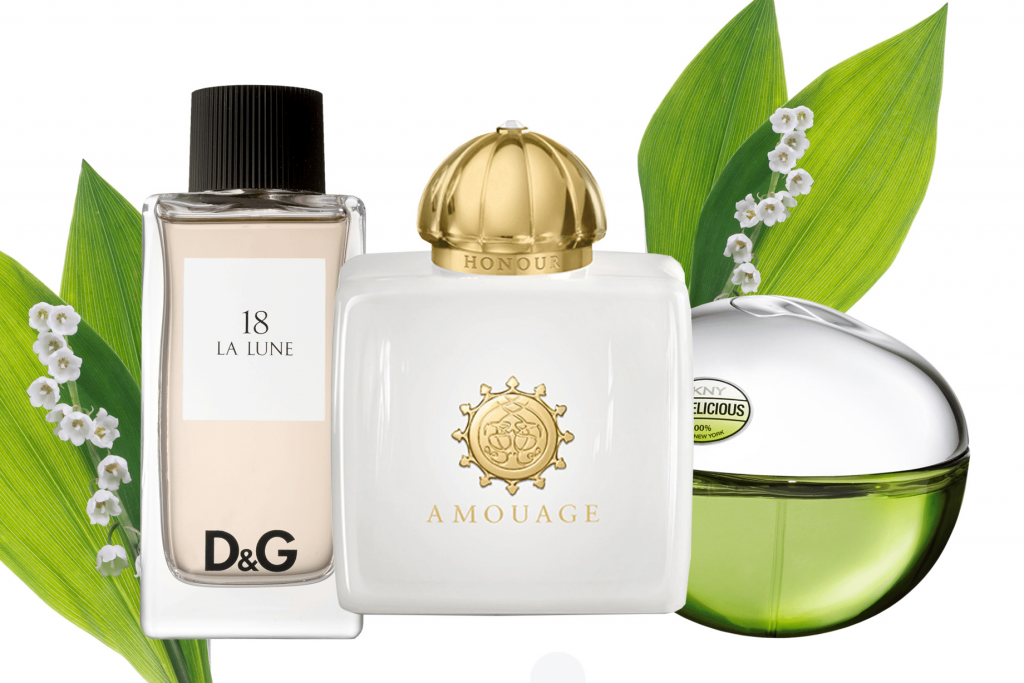 Peonies – my favorite flowers as they blossom exactly on my birthday – and in some ways I find association with them. I simply adore peonies and buy perfumes that blend this note. Dior Cherie Blooming, Jo Malone Peony, Versace Bright Crystal, Dior Addict Summer, L'Occitane Peony are just a few of romantic/flowery perfumes that can brighten up your Easter day with a delightful peony aroma.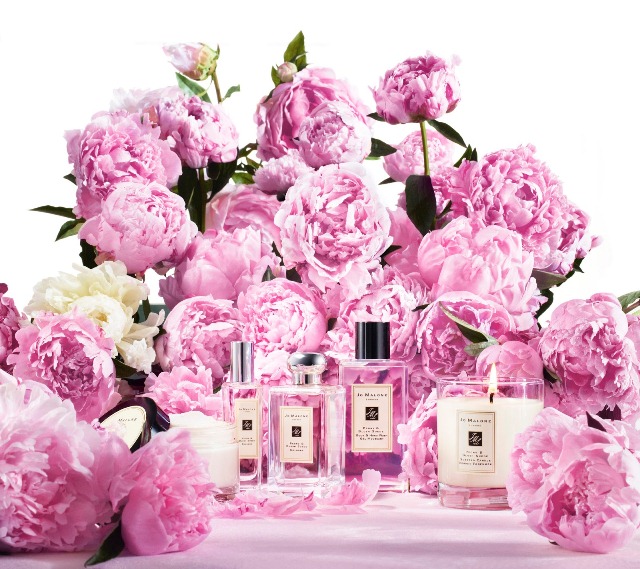 Daisy flowers in perfumes are also warmly welcomed on Easter as they emanate soft, pure, and fresh aromas. Most popular perfumes that blend daisy note are definitely Marc Jacobs Daisy all its editions, Love Love Love by Agatha Ruiz de la Prada, Tocca Cleopatra, and other truly unique and outstanding fragrances to delight your loved ones with warm feelings and gorgeous smelling perfumes.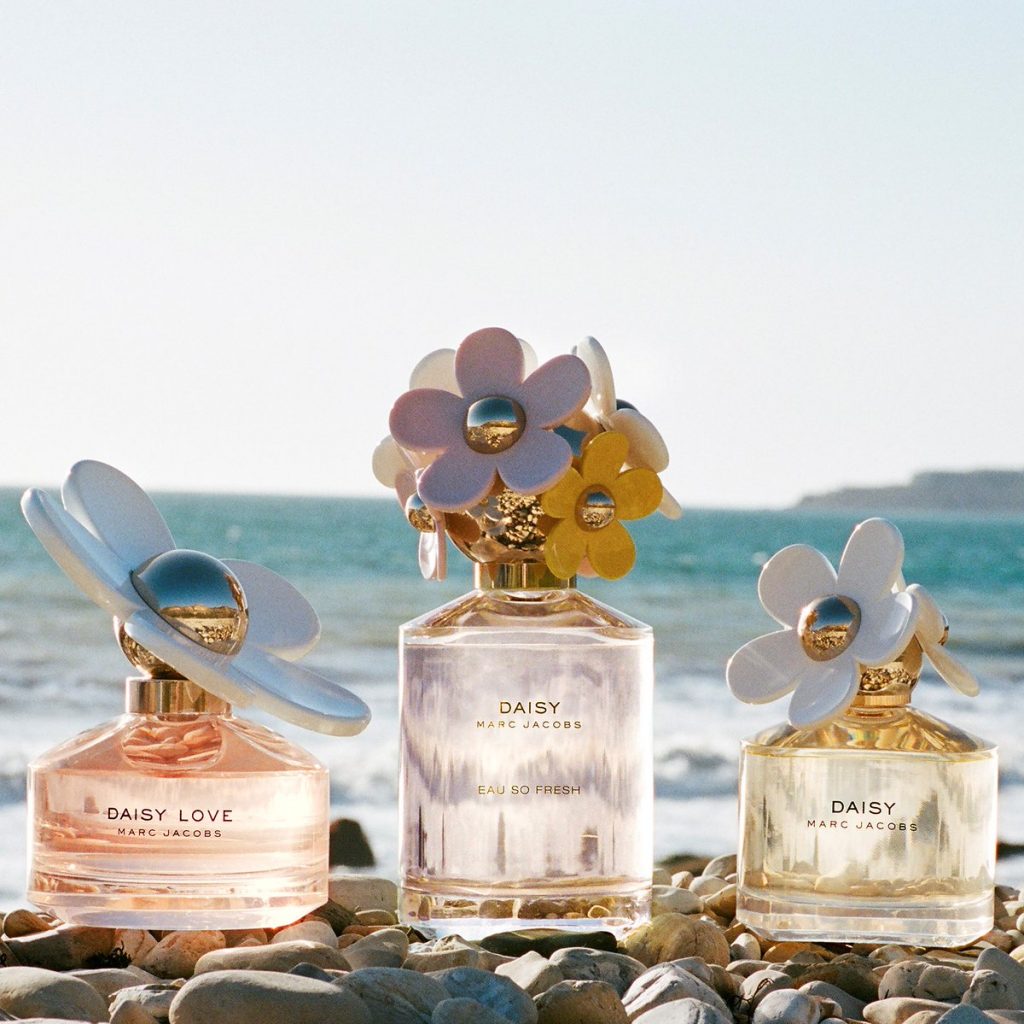 HAPPY EASTER!!!