Perfumes
Elie Saab Le Parfum Royal Perfume
Elie Saab Le Parfum Royal Perfume
Hot
admin
Perfume Info
Availability
In Production
The eponymous house of Elie Saab launches a new extraordinary perfume for women, Elie Saab Le Parfum Royal licensed under the Shiseido Group. This new perfume is part of the luxurious Le Parfum Collection - made up of three exquisite and sophisticated perfumes for audacious women. Elie Saab Le Parfum Royal is sealed in a massive crystal bottle, nicely decorated with navy color ornaments inspiring a simple scent, yet more complicated and profound upon smelling it.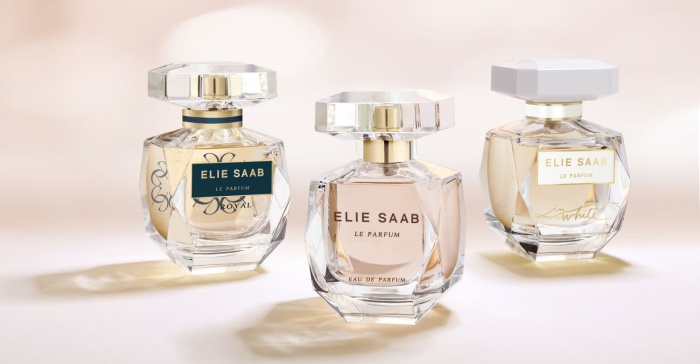 "Royalty has a new scent : Le Parfum Royal. Bold, powerful and feminine, this ambery floral chypre reinvents the Couture House's olfactory signature of Orange Blossom and Patchouli. A fragrance for all women to reveal their strength, power and aura.
Crowned with Mandarin combined with a radiant accord, the fragrance unveils a heart of Rose and Neroli and finally leaves a majestic trail of Sandalwood, Amber and Vanilla." via
I adore Elie Saab as a designer and definitely his perfumes. They are so aristocratic, so deep, romantic, and intense that you will never fail with any of brand's perfumes. Elie Saab Le Parfum Royal is a new must-try perfume due to its nice composition of the sweet vanilla accord at the end of a nice balanced floral/woody composition created by the famous perfumer Maïa Lernout.
Elie Saab Le Parfum Royal is available in 50 and 90ml Eau de Parfum.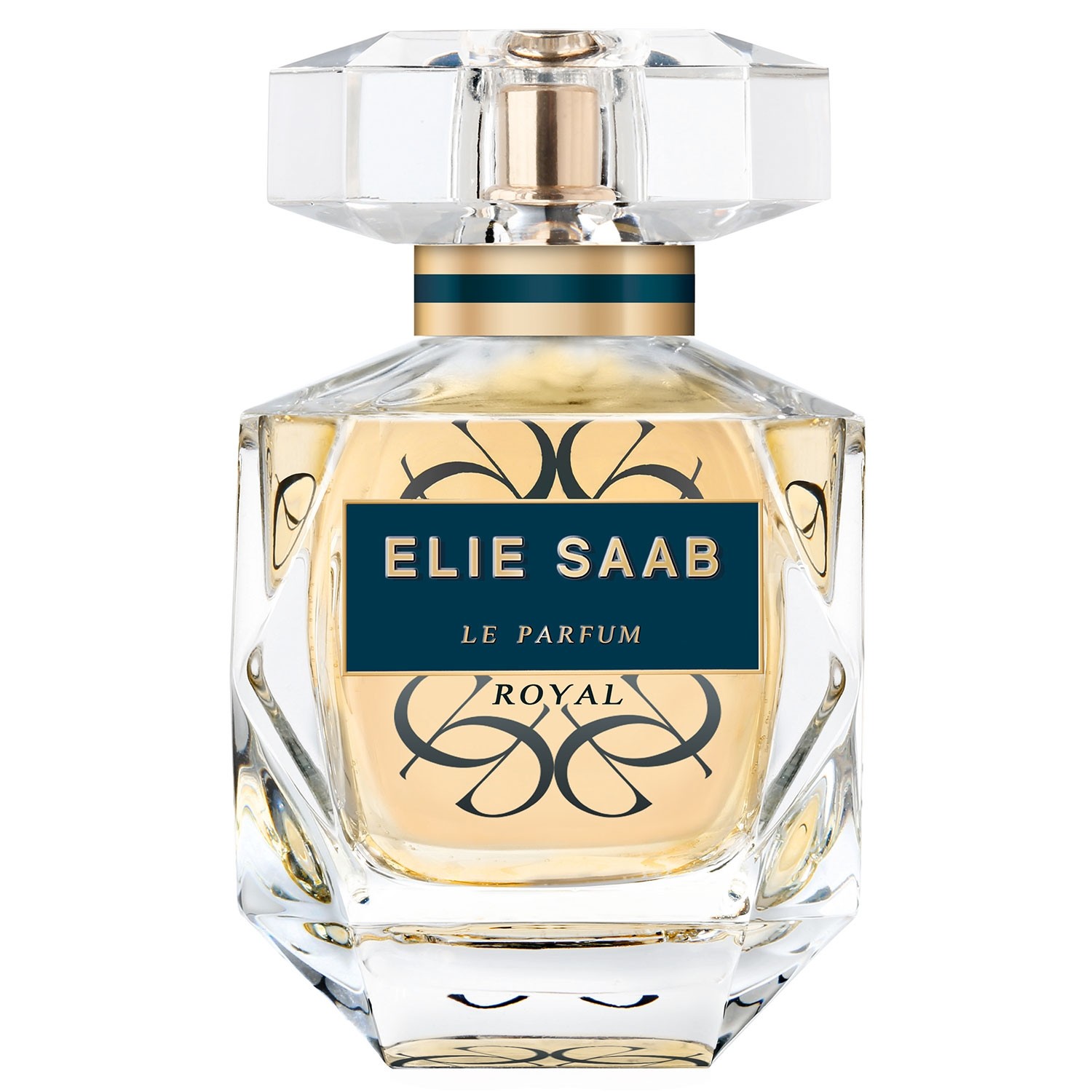 User reviews
There are no user reviews for this listing.