Perfumes
Roberto Cavalli Precious Leather
Roberto Cavalli Precious Leather
admin
Perfume Info
Availability
In Production
Roberto Cavalli Precious Leather
The Italian luxury fashion house Roberto Cavalli launches a pair of exquisite and truly luxurious perfumes Precious Leather and Imperial Hyacinth. I chose to describe the first Precious Leather perfume as it is a very sensual, delicate, and glamour perfume for both men and women with a touch of delicacy. Perfume is composed by famous perfumer Olivier Pescheux as a precious perfume mixing the main ingredient leather. I, personally adore leather-infused perfumes for men - this kinda of leathery perfume is more intense, strong, and special.
Roberto Cavalli Precious Leather is also described as an elegant and sophisticated perfume opening with top notes of fresh bergamot nicely mixed with the spice of pink pepper and saffron note along with floral notes of rose absolute, osmanthus absolute and lily of the valley. The base calms with sandalwood and of course leather note that makes this perfume so special and distinguished. Precious Leather by Roberto Cavalli is designed to satisfy the taste of even the most demanding customers.
Roberto Cavalli Precious Leather is available in 100ml Eau de Parfum.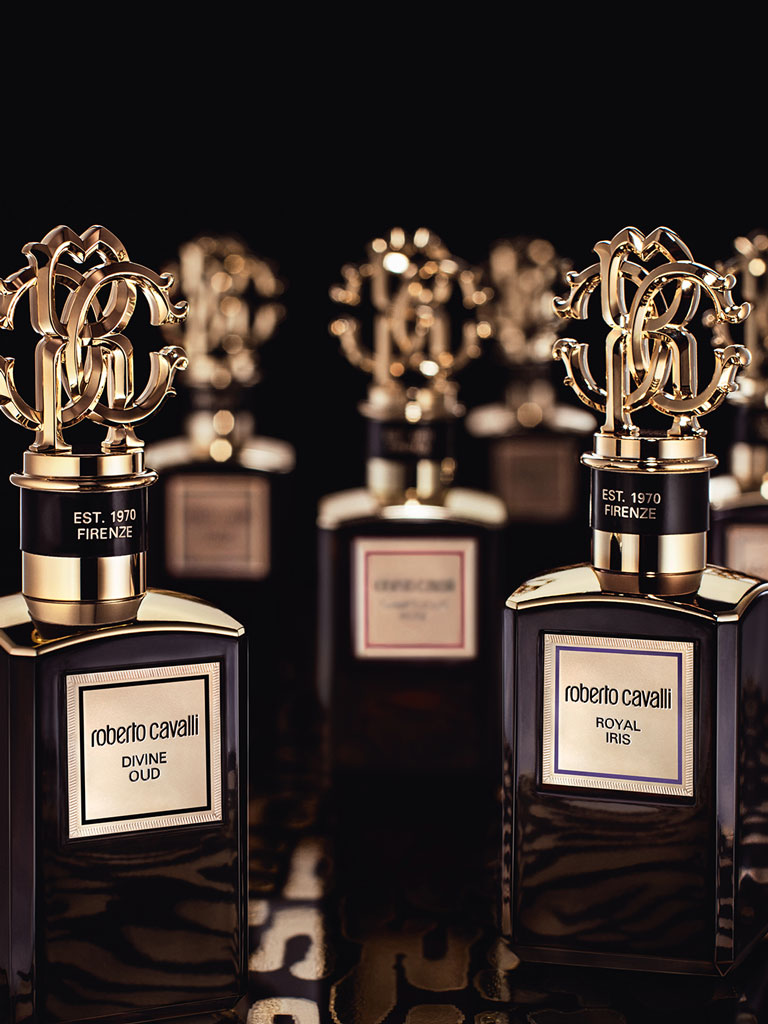 User reviews
There are no user reviews for this listing.