Perfumes
Roberto Cavalli La Notte Perfume
Roberto Cavalli La Notte Perfume
Hot
admin
Perfume Info
Availability
In Production
When you look for a refined and outstanding perfume for women, then Roberto Cavalli is an option. Roberto Cavalli perfumes can delight anybody's senses due to their modern and mystical aromas at the same time. Simple at first glance, yet complex upon inspection is the new sensual perfume for women Roberto Cavalli La Notte. 
"A beautiful contrast between Cavalli Signature's luminous white flowers and a textured raspberry liqueur on an elegant woody structure. A glamorous and mysterious feminity." via
Roberto Cavalli La Notte comes with its counterpart Roberto Cavalli Uomo La Notte. Both fragrances are described to be very oriental with luring notes, such a great mix of innocence/flirty along with seductress and sensualness. These perfumes are really worth to be bought due to their unusual aromas and breathtaking scents. Roberto Cavalli La Notte opens with fresh citrusy mandarin accords and spicy pink pepper along with floral notes of orange blossom and sweet vanilla. The base settles down with amber and patchouli, yet delicately marinating the sweetness of the raspberry liqueur.  
Roberto Cavalli La Notte is available in 75ml Eau de Parfum.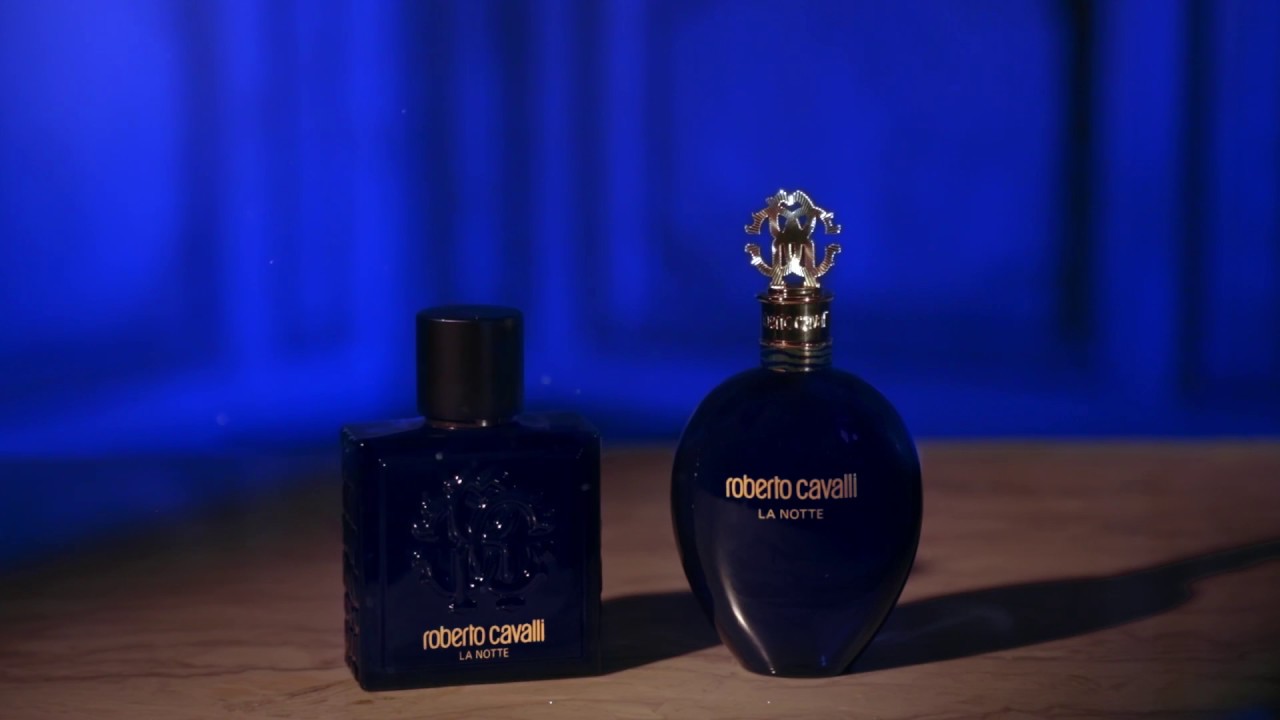 User reviews
There are no user reviews for this listing.