Ralph Lauren Saffron Perfume
Hot
admin
Perfume Info
Availability
In Production
Ralph Lauren launches a new exclusive perfume for women Saffron perfume part of the Luxury Collection. This Luxury Collection was created in 2016 containing 10 outstanding fragrances made of rare and high-quality ingredients. Saffron, which is one of the most precious and rare ingredients in the world, is used in this amazing new perfume inspiring a unique, luxurious, and eponymous fragrance that is - Ralph Lauren Saffron.
Ralph Lauren Saffron offers an elegant and expensive aroma with an endless source of inspiration made of oriental notes along nicely mixed with warm spicy accords. It blends cardamom, black pepper and expensive and rare saffron spices. The base is seasoned with suede and amber woods. The Luxury Collection by Ralph Lauren is all about an exclusive fragrances made of high-end notes aiming at young women who are not ashamed of their femininity, but who are self-confident and seductive.  
Ralph Lauren Saffron is available in 50 and 100ml Eau de Parfum.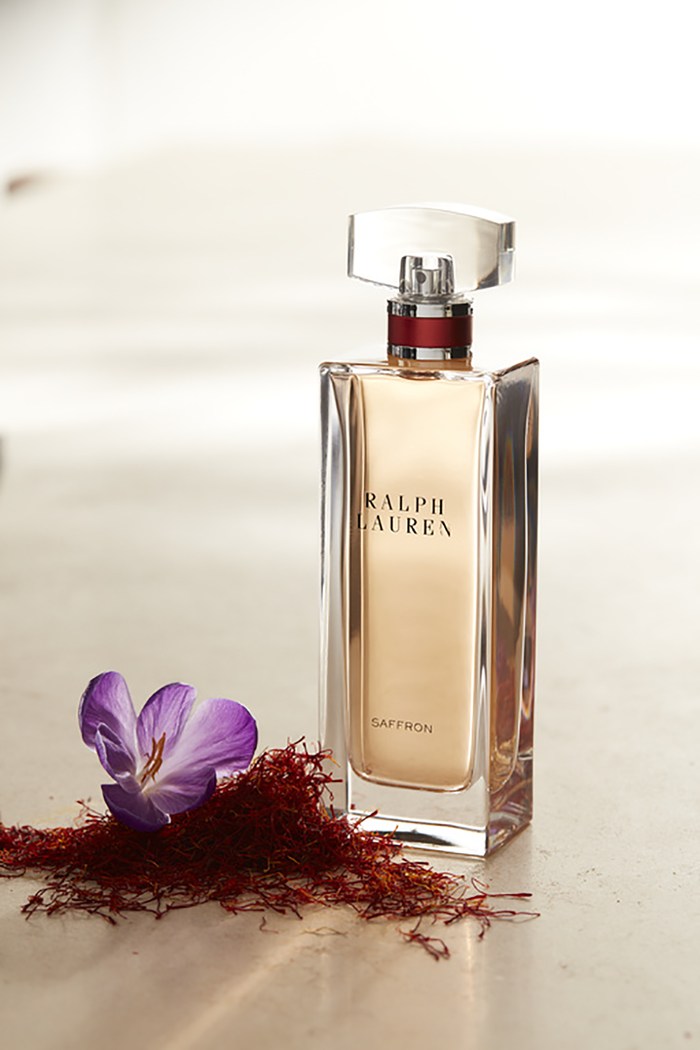 User reviews
There are no user reviews for this listing.