Ralph Lauren Polo Ultra Blue
admin
Perfume Info
Availability
In Production
Ralph Lauren Polo Ultra Blue
Ralph Lauren Polo Ultra Blue is a new masculine fragrance following the original version Ralph Lauren Polo Blue launched in 2002. The new perfume is described as a fresh scent made of cedrat lemon along with two molecules (Artical and Ambertonic), ending with woody notes of musk leaving behind a crazy masculine aroma. This nicely balanced composition made of three main notes result in a unique and delicate fragrance ideal for confident men who never lose challenges.
Ralph Lauren Polo Ultra Blue is available in 40, 75 and 125ml Eau de Toilette.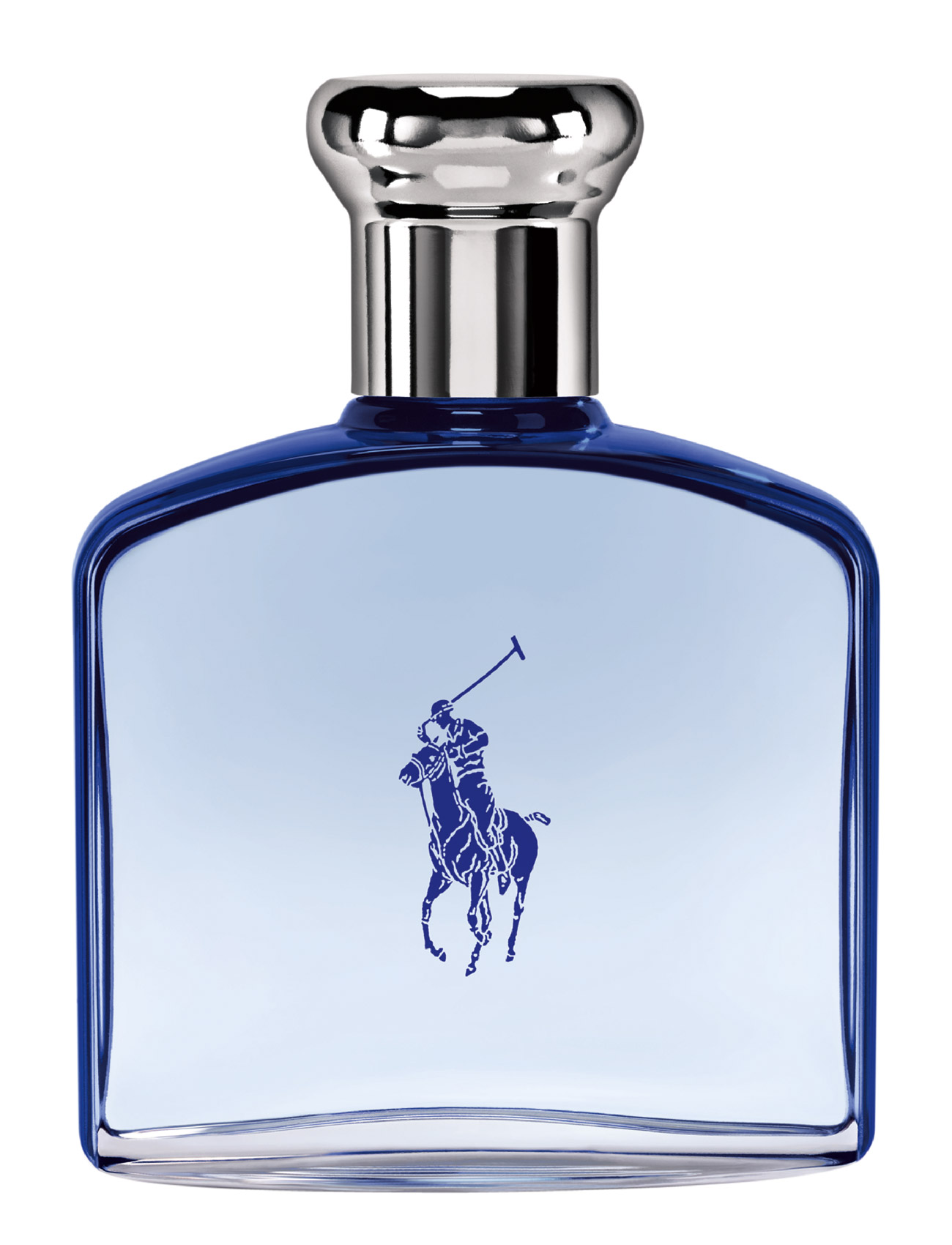 User reviews
There are no user reviews for this listing.