Due to its negative reviews, bad selling and dislikes, I still consider that Montale perfumes, as well as Mukhallat by Montale need time and patience to capture the audience with its oriental sweet aroma. This perfume is not a sweet chocolate to be loved and adored by everybody, it has its niche of perfume lovers who appreciate the scent, the soft harmony combined with wild notes of strawberry and almonds. 
But today, I want to present the new Montale collection inspired by the tropical nature, wildness and passionate fruits. Montale Tropical Wood and Montale Aoud Lagoon are the new fragrances that invite you to an intimate journey full of mystery and inner strength.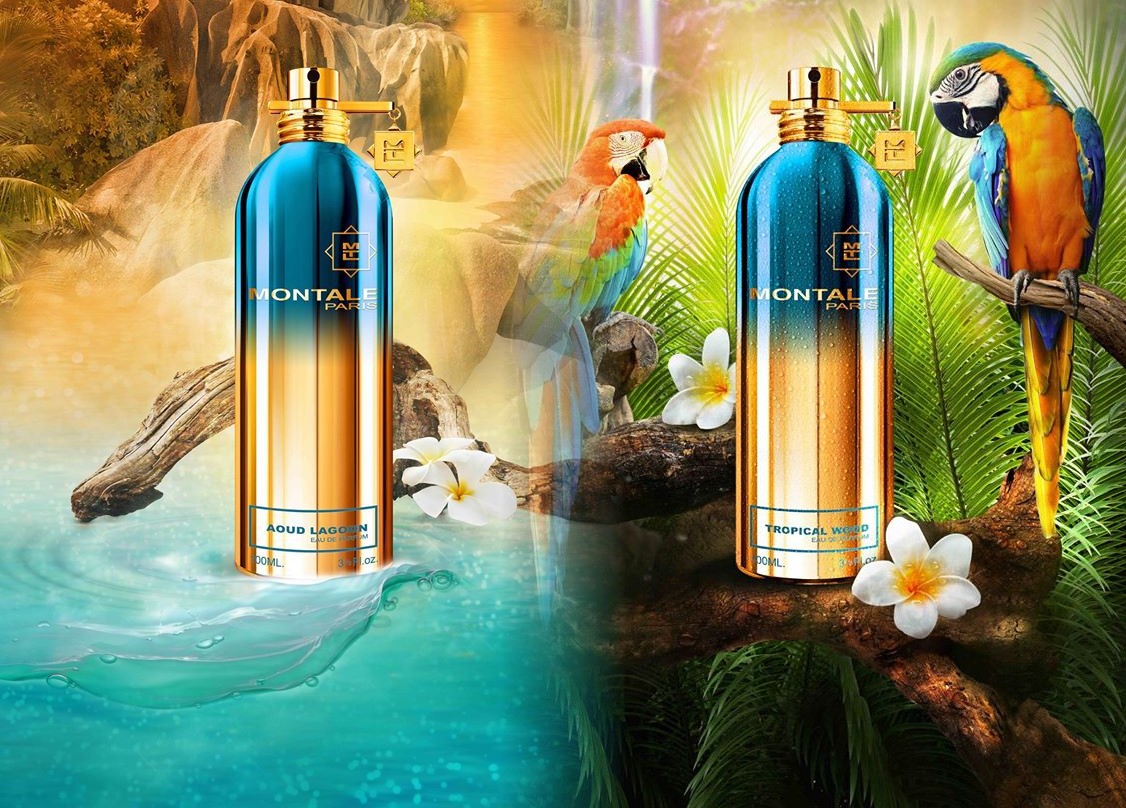 Montale Tropical Wood is described as "a joyful combination of Bergamot, Passion Fruit and Pineapple, infused by strong spirited Oud from Malaysia, shines on a very sensual duo of Rose from Bulgaria and enthralling Violet, and provides a wonderful sillage of Rich Leather, Precious White Musk and Vanilla from Madagascar."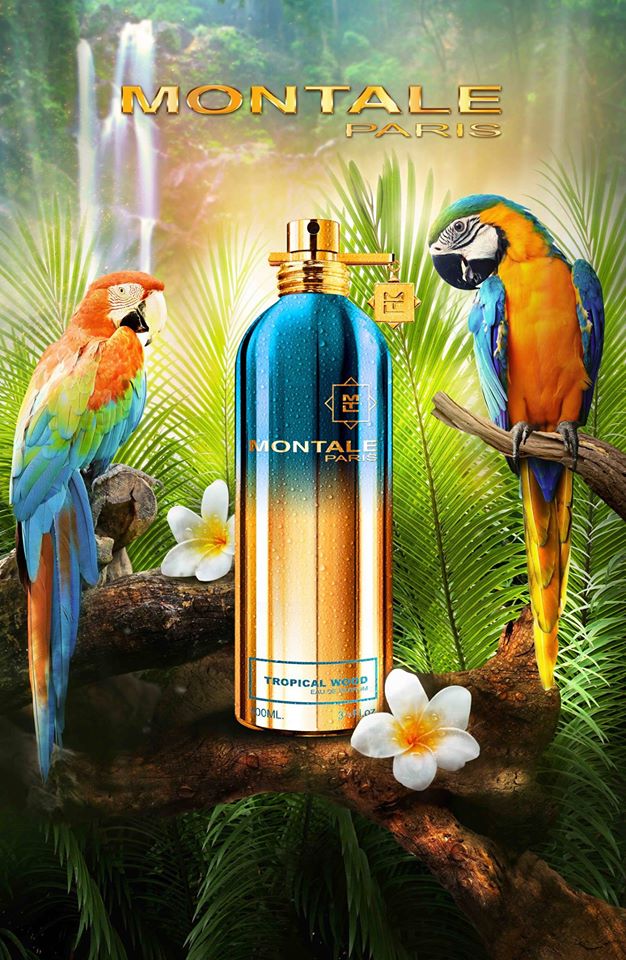 Montale Aoud Lagoon is all about charming and sweetening with "the mysterious Osmanthusjuicy, a Far East treasure, sweetened Mandarin from Sicily, invites you to an intimate journey, where, guided by the mystic Lotus Flower and sensual Tiare, you discover your inner strength and unforgettable notes of Oakmoss, Gaïacwood from Paraguay and Haïtian Vetiver."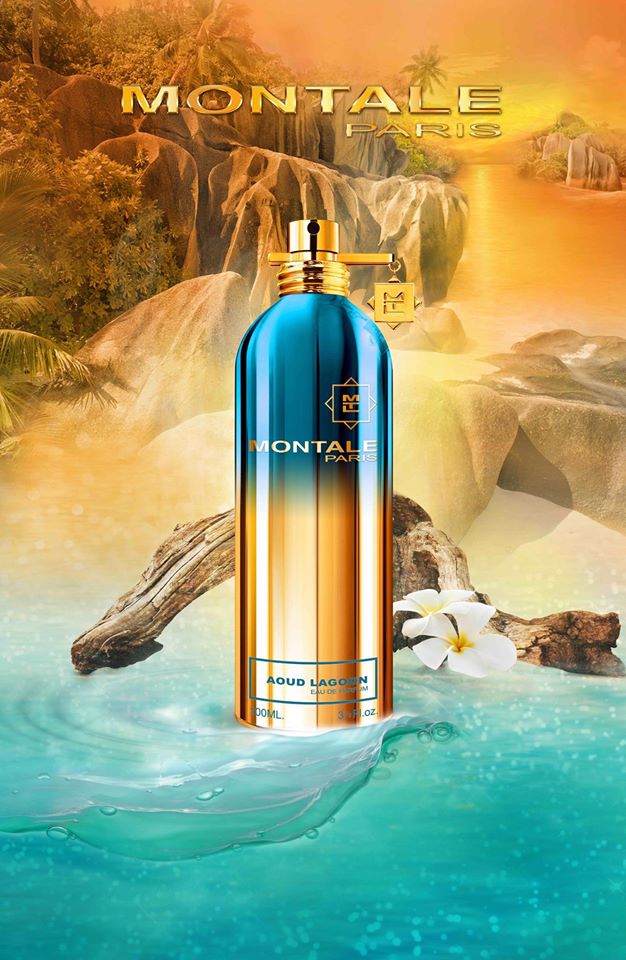 Montale Tropical Wood and Montale Aoud Lagoon both of them are available in 100ml Eau de Parfum at a price of 115,00 euro.
Inspired from: http://montaleparfums.com/en/