Launched in 1988, the first Calvin Klein Eternity is still considered an outstanding and marvelous perfume that has its niche of perfume lovers. This iconic fragrance represents the symbol and the legend of the Calvin Klein brand.
This year, they introduce the reinterpretation named Eternity Intense for both sexes. The new version, Calvin Klein Eternity Intense, is described to be more sensual with an indulgent touch of rare iris flower notes. 
"Love that has turned into something more powerful –  a passionate and unbreakable connection."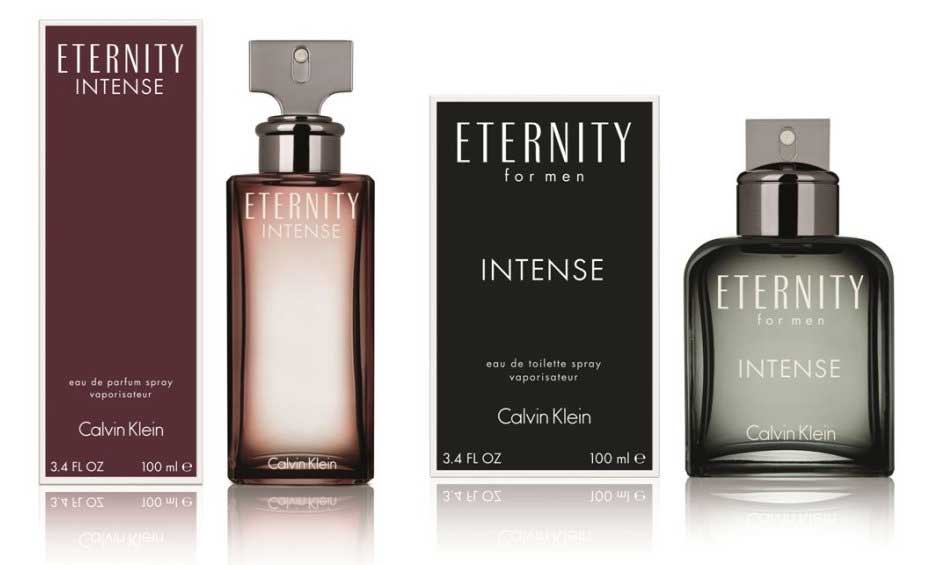 When it comes to impress with a nice smell, Calvin Klein Eternity is the right one to grab attention, while the updated composition will be more flowery with elegant notes to constantly seduce. Eternity Intense is made of flowers where iris gives an air of elegance along with warm vanilla, bergamot, black tea along with lavender, rhubarb calming on the woody base of vetiver, cedar, and cashmere. Beautiful Christy Turlington and her handsome husband Ed Burns are again the faces of the Calvin Klein Eternity Intense Perfume.
Eternity Intense for women is available in 30, 50ml Eau de Parfum, while the man version is available in 50 and 100ml Eau de Toilette.