"King of Fashion" was named the legendary fashion designer Karl Lagerfeld who passed away at the age of 85 in Paris, yesterday 19 of February 2019.
Chanel is one of the leading fashion and design houses in the world today with an acclaimed and praised name. For over three decades, Karl Lagerfeld was a successful creative director at Chanel, who, created outstanding and haute couture clothing of timeless quality thanks to its strong visual instinct and genius ideas.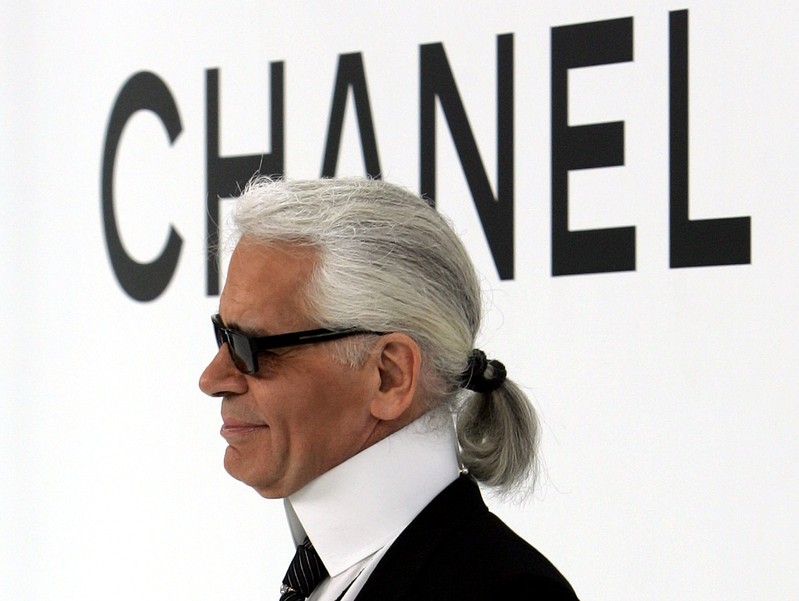 He is known for his creativity longevity for over 36 years of dedication. Karl Lagerfeld was a truly irreplaceable figurehead in fashion, a genius with a generous heart and exceptional intuition.
"Karl, your genius touched the lives of so many, especially Gianni and I. We will never forget your incredible talent and endless inspiration. We were always learning from you," says Donatella Versace.
Karl Lagerfeld's inspiration has no limits, from exclusive fashion runways to popular and very famous Karl Lagerfeld perfumes that still remain timeless and iconic. Karl Lagerfeld Classic perfume, Chloe Parfum Lagerfeld – a heady and strong perfume in collaboration with Chloe, Sun Moon Stars perfume and others that are still considered pieces of art and masterpieces due to its uniqueness and high-quality ingredients. He will always be an inspiration for many other designers as his works were always praised and admired. Rest in peace King of Fashion, Karl Lagerfeld!