Christmas holiday is approaching and all of us are in a hurry for the best gift. 'The Jingle Bell' time offers us the possibility to be closer to our relatives and to make someone be happy with a small, but important present. This year, the house of Tom Ford has launched a nice selection of outrageous and sensual perfumes that can be a good and worth gift idea. Tom Ford Fougere d'Argent, Tom Ford Fougere Platine, Tom Ford Lost Cherry, and Tom Ford Ombre Leather are the newest and latest fragrances that made their appearance this year.  
A perfume is never too much, I personally adore to be gifted with a nice floral/sweet perfume. Tom Ford Fougere d'Argent has a nice fragrant aroma made of sweet spicy/fresh ingredients to leave a warm, comfy and natural aroma behind.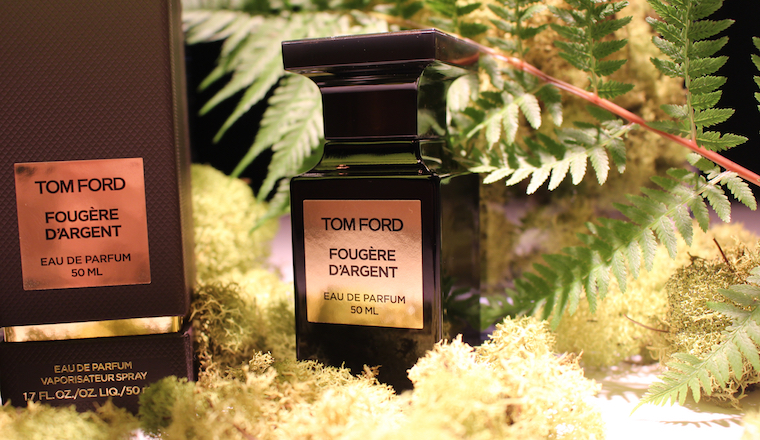 Tom Ford Fougere Platine is more about an intenser aroma of wood/herbal notes to leave a more elegant/classic perfume aroma behind. Tom Ford Lost Cherry, as the name inspires, it is a sourly/sweet perfume with a delicious-like aroma calming with playful notes to leave an intriguing sensation of a tempting and seductive perfume. 
The last one in the row, Tom Ford Ombre Leather, is all about a classic fragrance made of spices, leather, and wood – all together mixed create an 'animalic' wildlife aroma. 
It is up to you to decide which one best suits you, or your beloved one.