The Valentine's Day is coming up with quick steps and most of us, during this period, already feel the "spirit of love." Our life is too beautiful to be wasted on trifles, that's why we love and we want to be loved at least once in a lifetime. It is said that love is 'deaf' and you couldn't just tell someone that you love him/her, you must demonstrate your passion, attention, and love especially to a woman.
So, what could a woman wish for Valentine's Day? A perfect romantic, sexy, and passionate perfume with a seductive/aphrodisiac aroma to capture any man's attention. Attention, romanticism, and of course an inspired gift is always the right choice when you want to impress a woman.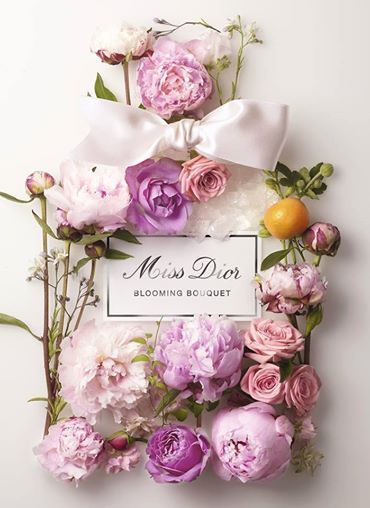 To make the perfect perfume choice easier, I could recommend a small selection of sensual perfumes, guaranteed to seduce the most demanding olfactory senses:
Chanel No 5, Dior Pure Poison, Guerlain Idylle, Dior J'adore, Lanvin Marry Me, Gucci Flora by Gucci, Yves Saint Laurent Paris Perfume, Chloe Love Story, Valentino Very Valentino, Tom Ford Black Orchid Voile de Fleur, Kenzo Kenzo Amour!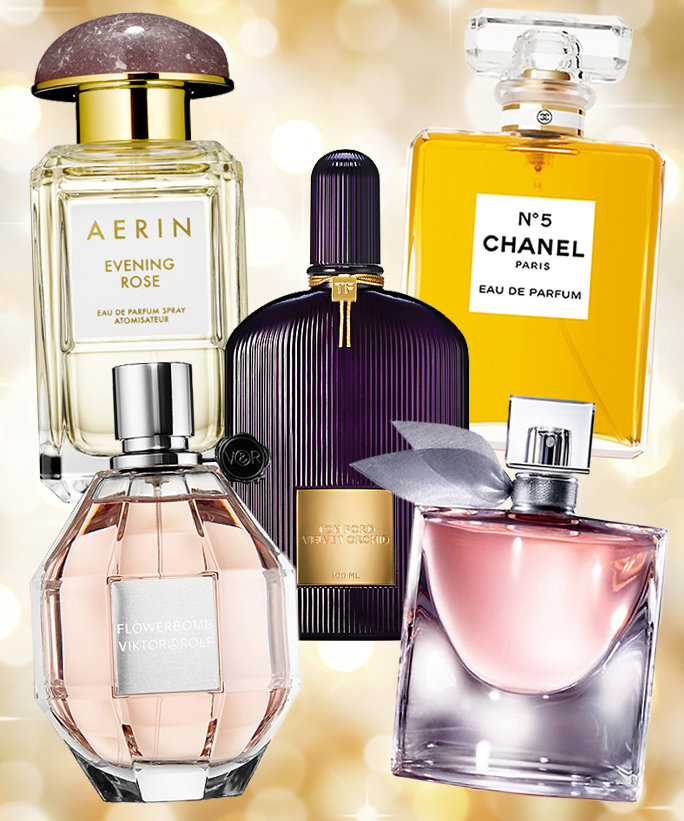 Do not forget that Valentine's Day celebrates love in all of its forms,  make sure you want to show your beloved person what you feel through a nice perfume gift, but mostly through gestures. Without love, there is no life, Love and be Loved!