Perfumes
Zadig & Voltaire Girls Can Say Anything Perfume
Zadig & Voltaire Girls Can Say Anything Perfume
Hot
admin
Perfume Info
Availability
In Production
Zadig & Voltaire introduces a new perfume for women Girls Can Say Anything. The new perfume offers luxury and stylish aura to make any woman radiate and look fashionable. I adore clothes from this French brand as they look so simple and so attractive, now I have to try a perfume as I haven't yet tried anyone. Zadig & Voltaire Girls Can Say Anything promises a sweet fougère aroma with fresh hints to make it-intoxicatingly attractive. 'Girls Can Say Anything' this is definitely true and the real proof about women. This amazing new perfume is a must have for summer due to its delicate mix of tonka bean with amber and sweet vanilla nicely infused with lovely and aromatic peony flowers. Quentin Bisch stands by the perfume composition. 
Zadig & Voltaire Girls Can Say Anything is available in 30, 50 and 90ml Eau de Parfum.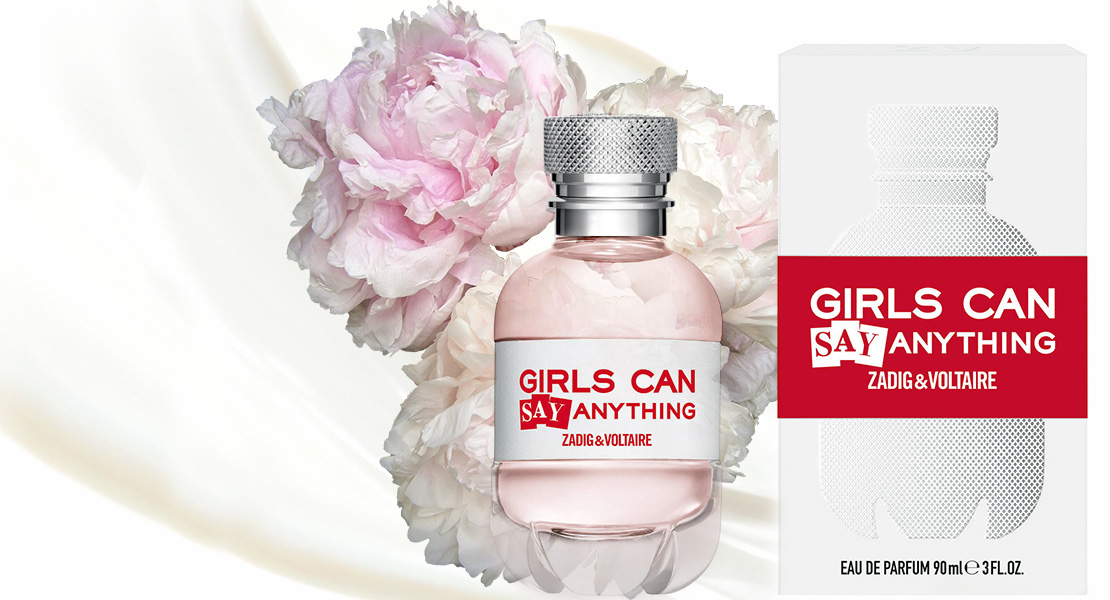 User reviews
There are no user reviews for this listing.