Yves Saint Laurent Y for Men
Hot
admin
Perfume Info
Availability
In Production
Yves Saint Laurent launches a new fragrance for men, Y for Men. Yves Saint Laurent Y for Men is all about a refined perfume, a powerful accessory in the hands of any man, that ideally portrays the harmony between masculinity, power, and a freshness aroma. "Y IS YVES. Y IS THE QUESTION. Y IS YOU."
Yves Saint Laurent Y for Men comes in a simple design, yet elegant and stylish enough to please any man during the whole day. It opens with fresh bergamot and spicy ginger notes along with white aldehydes. Floral notes as violet leaf, geranium absolute and sage are balanced with woody base notes of ambergris, incense, fir balsam, musk and cedar to create a reasonable and a memorable aroma. "An authentic and bold creation. Masculinity redefined. Everything starts with a Why (Y)".
Yves Saint Laurent Y for Men is available in 60 and 100ml Eau de Toilette.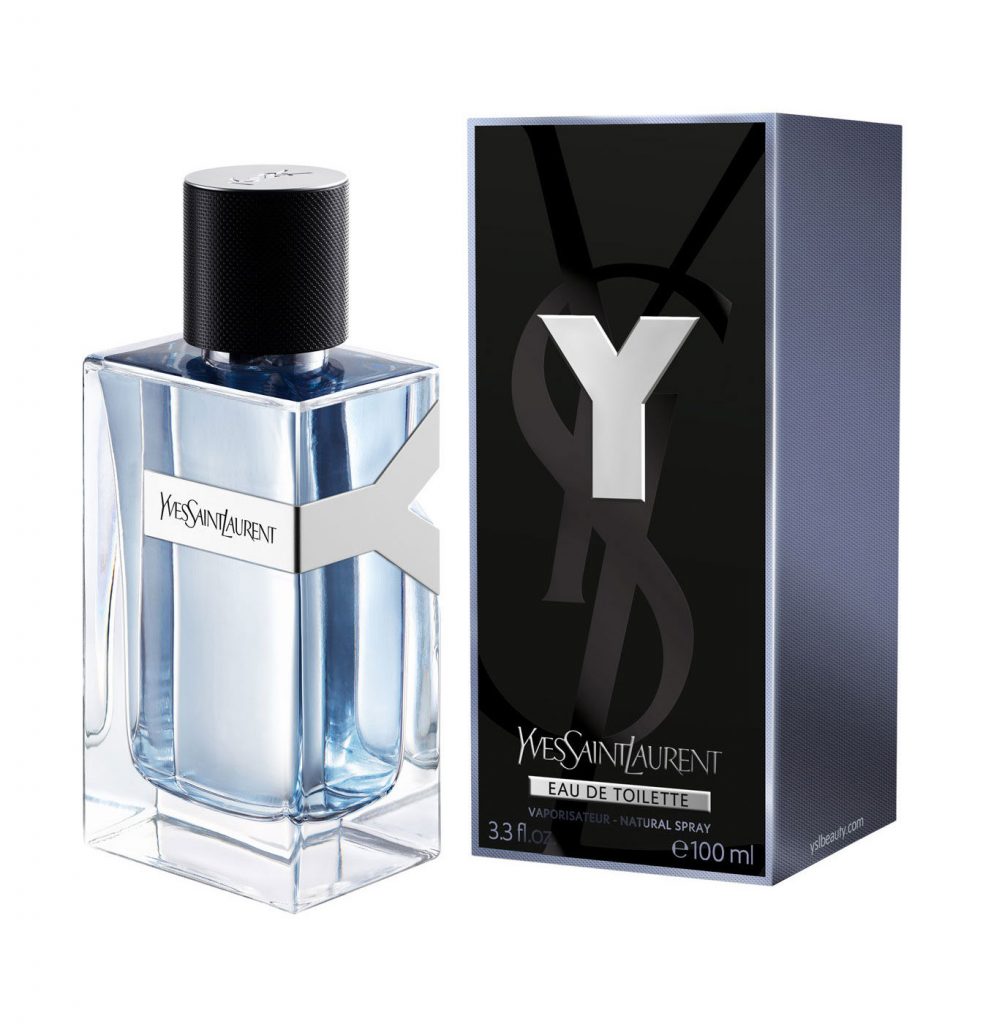 User reviews
There are no user reviews for this listing.