Perfumes
Yves Saint Laurent Black Opium Pure Illusion
Yves Saint Laurent Black Opium Pure Illusion
Hot
admin
Perfume Info
Availability
In Production
Yves Saint Laurent is one of my favorite brands that crafts thrilling, daring and sensual perfumes. This year, the brand presents a new limited edition perfume Black Opium Pure Illusion - a modern interpretation of the iconic brands Black Opium perfume from 2014. The original version is very intense and elegant, while the new updated versions are more freshly, airy, flowery and sensual.
Yves Saint Laurent Black Opium Floral Shock, which was launched early this year, became one of my favorites in my wish list perfumes. It has a breathtaking, elegant, yet moderate and freshly, at the end, aroma making my day joyful and pleasant due to this scent. Yves Saint Laurent Black Opium Pure Illusion is composed by famous perfumers Nathalie Lorson, Marie Salamagne, Olivier Cresp, and Honorine Blanc. It opens with spicy pink pepper, orange blossom along with dark coffee notes, jasmine, almond notes. The base calms with sweet vanilla, patchouli, cedar, and cashmere accords. All these notes together create a pleasant and harmonious aroma during the whole day.
Yves Saint Laurent Black Opium Pure Illusion is available in 50ml Eau de Parfum.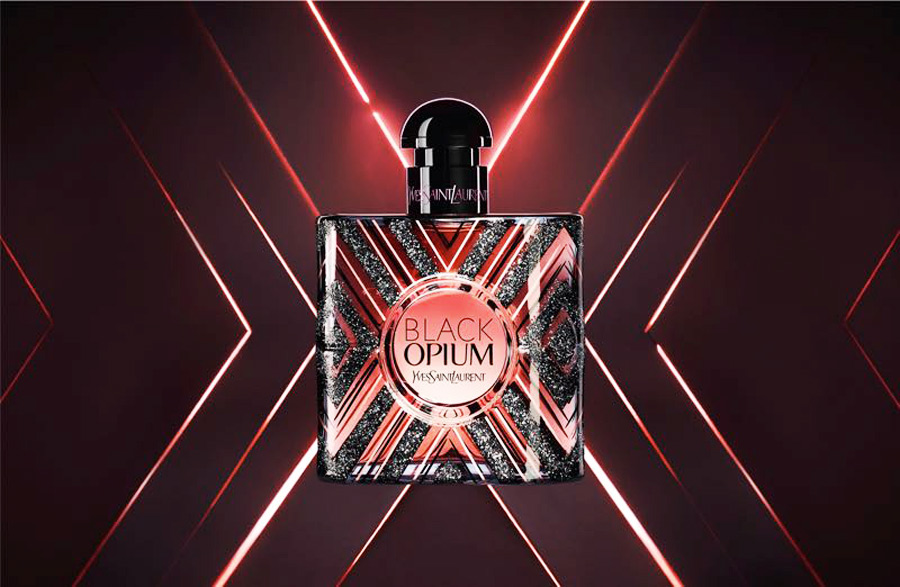 User reviews
There are no user reviews for this listing.