Perfumes
Yves Saint Laurent Black Opium Intense Perfume
Yves Saint Laurent Black Opium Intense Perfume
Hot
admin
Perfume Info
Availability
In Production
I am a Black Opium fan, I have 2 editions at home and still can't say that I am fed up with them. My favorite is definitely Shock Floral, but another edition is also gorgeous. This year, the fashion house of Yves Saint Laurent launches a new edition of their iconic perfume named Black Opium Intense in a black/blue sparkling bottle. The new perfume, as well as the packing, says it all - that it is a new more mature, more intense, and more powerful perfume for women. 
Yves Saint Laurent Black Opium Intense describes a modern/powerful woman, truly confident and stylish. The face of this new perfume is the gorgeous actress Zoe Kravitz (Lenny Kravitz's daughter). Also, this perfume has a new modified composition made of coffee blended with absinthe and seasoned with floral accords. I think it is a must try new perfume and I will leave further my personal impressions.
Yves Saint Laurent Black Opium Intense is available in 30, 50 and 90ml Eau de Parfum Intense.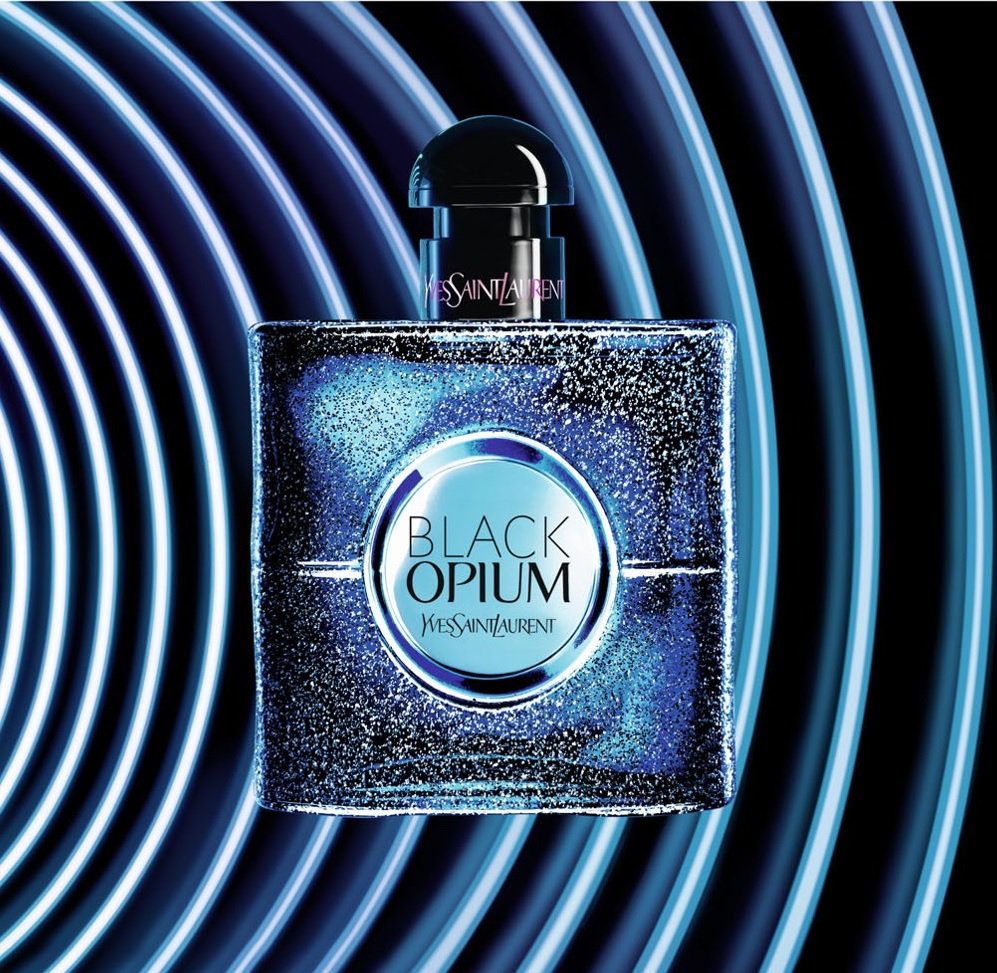 User reviews
There are no user reviews for this listing.