Perfumes
Xerjoff Shooting Stars Allende Perfume
Xerjoff Shooting Stars Allende Perfume
admin
Perfume Info
Availability
In Production
XerJoff is filing up its Shooting Stars Collection with one more star new perfume XerJoff Shooting Stars Allende. "In 1947, an awe-inspiring shower of meteorites fell to earth in Eastern Siberia, beyond the foothills of the Sikhote-Alin mountains. Each fragrance in the Shooting Stars collection has been chosen to reflect the special nature of this event: a real meteorite fragment from this fall has been placed in each gift box together with the perfume flacon itself, crowned with a gold plated stopper." via
XerJoff Shooting Stars Allende is an intense sweet-gourmand perfume created to please both men and women with a strong longevity. It is an elegant perfume composed around Madagascar vanilla notes sweetly calmed and smoothed along magnolia flower and gourmand chocolate cocoa aroma. It has a dark, yet powdery composition to fully satisfied even the most pretentious wearers.    
XerJoff Shooting Stars Allende Perfume is available in 50ml Eau de Parfum priced at 235 euros.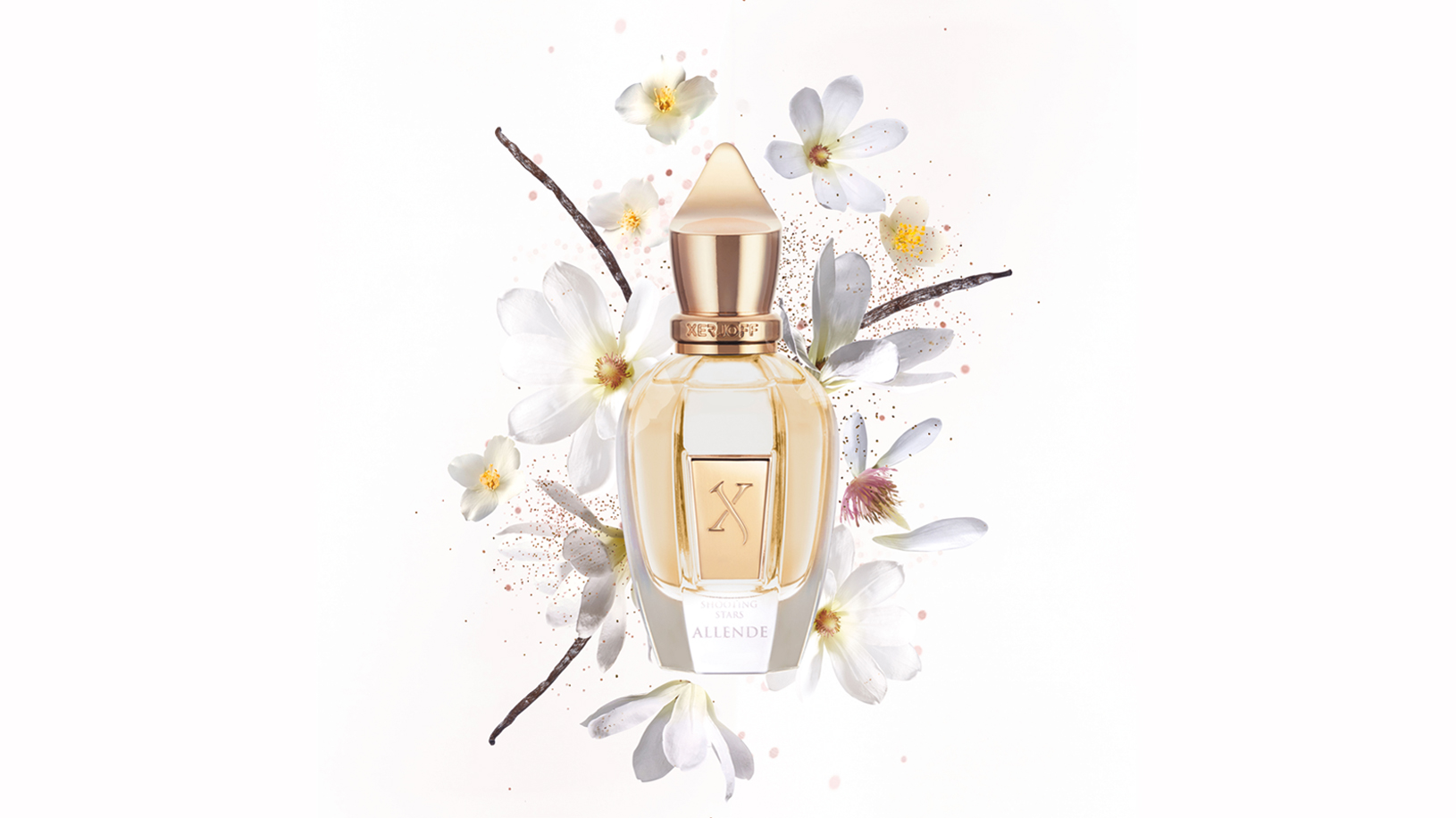 User reviews
There are no user reviews for this listing.