Perfumes
XerJoff Join The Club K'Bridge Club Perfume
XerJoff Join The Club K'Bridge Club Perfume
Hot
admin
XerJoff is a Torino Italy based company that manufactures luxurious and exquisite fragrances for both men and women. XerJoff launches an olfactory exploration in the perfumery art with natural and high-end ingredients. 
"A different way to perceive perfume. JTC, acronym of Join The Club, proposes an exhilarating voyage into a most exclusive and stylish universe. Xerjoff's Don exhibits a summary of the world of gangsters with a reckless oud-like tobacco, a stingy acrid gunpowder accord and caramelized whiskey. Fatal Charme with its fascinating powdery floral accent, sums up the hunger for eternal virtue with an eye to the past and an eye to the future." via
This fall, XerJoff introduces a new eponymous and luxurious perfume for both men and women Join The Club K'Bridge Club. It is a limited edition perfume that is sold exclusively at the Harvey Nichols in London, UK. I will update with the notes and its composition, later. XerJoff Join The Club K'Bridge Club is available in 50ml Eau de Parfum.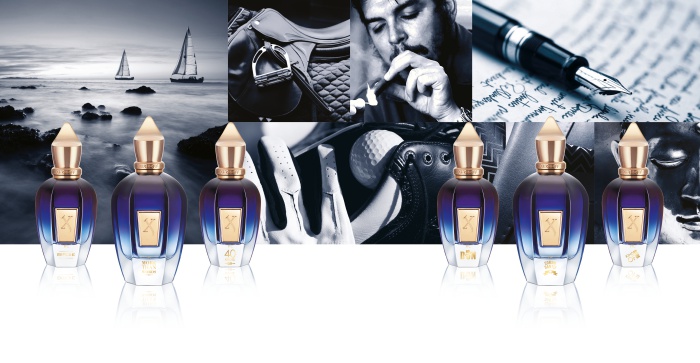 User reviews
There are no user reviews for this listing.