Perfumes
Viktor & Rolf Flowerbomb Nectar Perfume
Viktor & Rolf Flowerbomb Nectar Perfume
admin
Perfume Info
Availability
In Production
Viktor & Rolf Flowerbomb Nectar Perfume
Viktor & Rolf Flowerbomb is among my favorite perfumes. It creates stunning, sensual, and delicious perfumes, impressing this year with a new edition - Viktor & Rolf Flowerbomb Nectar. The original version is considered to be a top-selling perfume with a nice aroma ideal for daily use. I like Flowerbomb perfume as it is not too powerful, nor long-lasting and sensual. I liked it when it calms on my skin or clothes and leaves behind an irresistible, fabulous fragrance. The new edition is more about a sweet/aromatic/floral perfume with a nicely balanced composition of white flowers and sweet vanilla note.
Viktor & Rolf Flowerbomb Nectar is a strong floral/oriental perfume opening with fresh bergamot oil and sweet blackcurrant syrop along with floral nectar of Sambac jasmine and Orange flower note. The base calms with sweet accords of osmanthus, creamy vanilla along with spicy hues of Tonka bean and benzoin. Flowerbomb Nectar preserves the same bottle shape and design as the original version from 2015, yet with a paler pink color.
Viktor & Rolf Flowerbomb Nectar is available in 30, 50 and 90ml Eau de Parfum.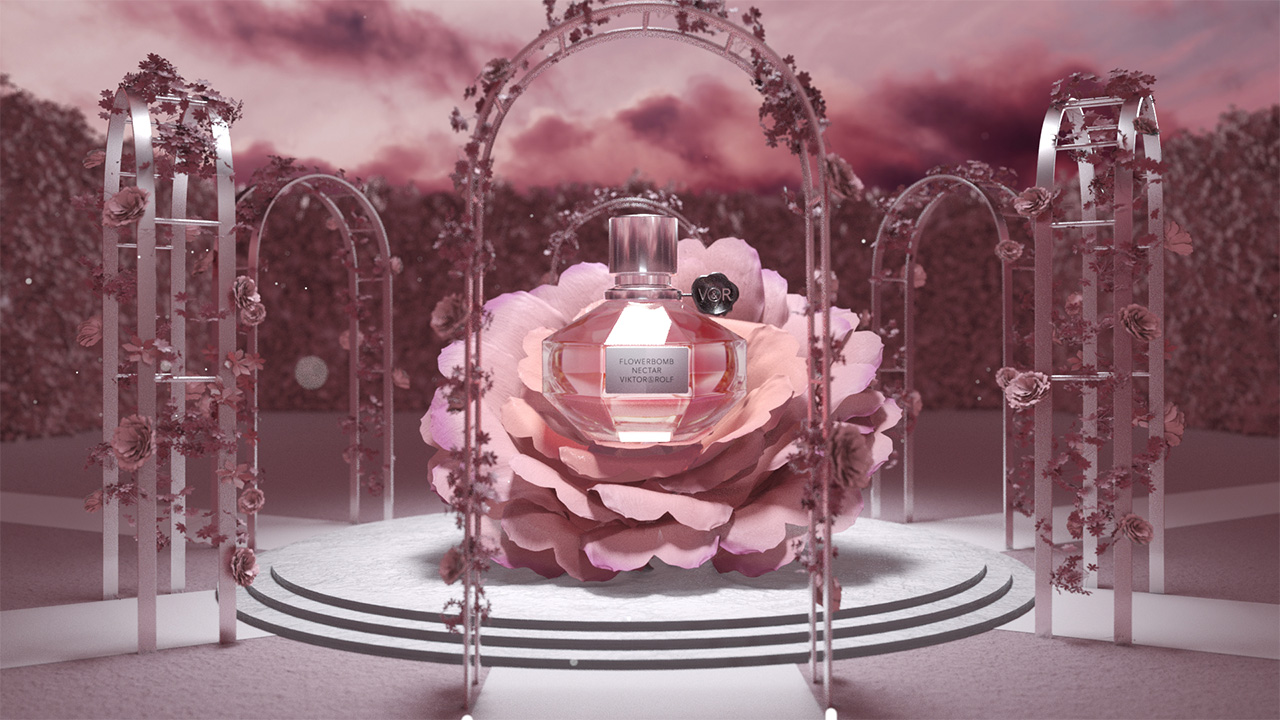 User reviews
There are no user reviews for this listing.