Perfumes
Viktor & Rolf Flowerbomb Midnight Perfume
Viktor & Rolf Flowerbomb Midnight Perfume
admin
Perfume Info
Availability
In Production
One of my favorite brands, Viktor & Rolf knows how to instantly catch women's attention, and this time the black color causes admiration. This month, Viktor & Rolf Flowerbomb Midnight perfume shows up as a new sensual, sparkling perfume for women and the new flanker to the original Viktor & Rolf Flowerbomb from 2005. Anytime, Viktor & Rolf is launching perfumes - they are pink, pinky, sparkling and glamorous, now the classical black color speaks by itself, simply mysterious. Black is always a la mode, but this new perfume is simply irresistible thanks to its tempting notes and a good concentration of 17.5% of perfume oil. 
"Anything is possible at midnight. Unleash a new sensuality with Flowerbomb Midnight. Sparkling blackcurrant and night-blooming jasmine are surrounded by intimate musk and pomegranate, and sensual peony and vanilla to create the most mysterious floral sensation." at Sephora 
Viktor & Rolf Flowerbomb Midnight is available in 50 and 100ml Eau de Parfum.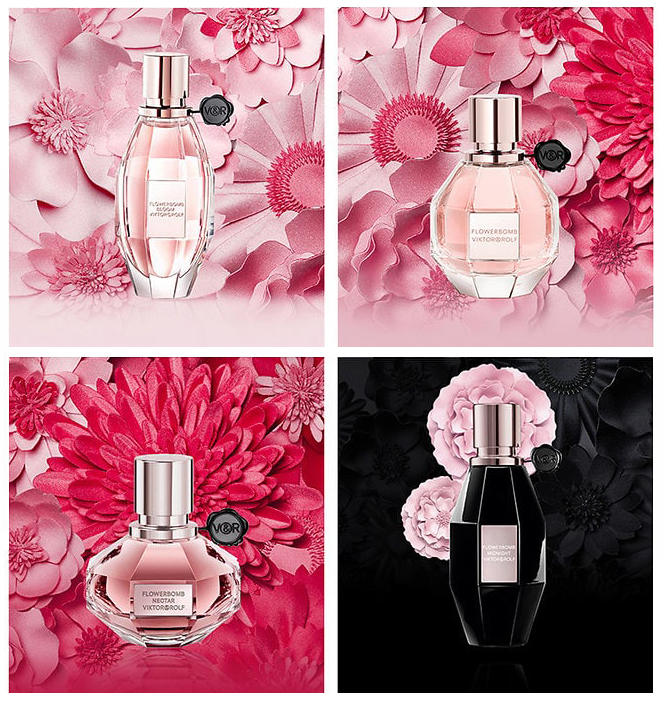 User reviews
There are no user reviews for this listing.