Perfumes
Viktor & Rolf BonBon Spring Summer 2018 Perfume
Viktor & Rolf BonBon Spring Summer 2018 Perfume
admin
Perfume Info
Availability
In Production
Viktor & Rolf BonBon Spring Summer 2018 Perfume
BonBon - since I have tried it, I got in love with the floral/sweet smell and with the bonbon design. It is still one of my favorite perfumes and maybe the only one that I like from the Viktor and Rolf. This spring, Viktor & Rolf BonBon Spring Summer 2018 shows up as a fresh/floral new perfume for women with a delicious and mouthwatering aroma. It is a limited edition perfume and a sweet indulgence with a surprising new twist and an addictive sensation. 
"Bonbon Spring Summer is a sweet and surprising limited edition twist on the original Bonbon perfume by Viktor & Rolf, continuing the delicious and addictive sensation. This fruity gourmand was created in limited quantities as a dedication to the designers' fashion collections. The iconic scent has a sweet and summery twist with top notes of sparkling pink grapefruit and mandarin. Accompanying the cascade of caramel is a delicate dusting of icing sugar accord which creates a light subtle sweetness throughout the fragrance. Finally crystallized jasmine creates a fresh, floral femininity for long-lasting sensuality." via
Viktor & Rolf BonBon Spring Summer 2018 opens with delicious sweet notes of raspberry, strawberry along with floral hints of Sambac jasmine absolute and floral notes calmed on the addictive sweetness of Candy's iconic caramel. The bottle shape is the same as other previous editions, yet more pale pink inspiring a soft, delicious new aroma. 
Viktor & Rolf BonBon Spring Summer 2018 is available in 50ml Eau de Toilette.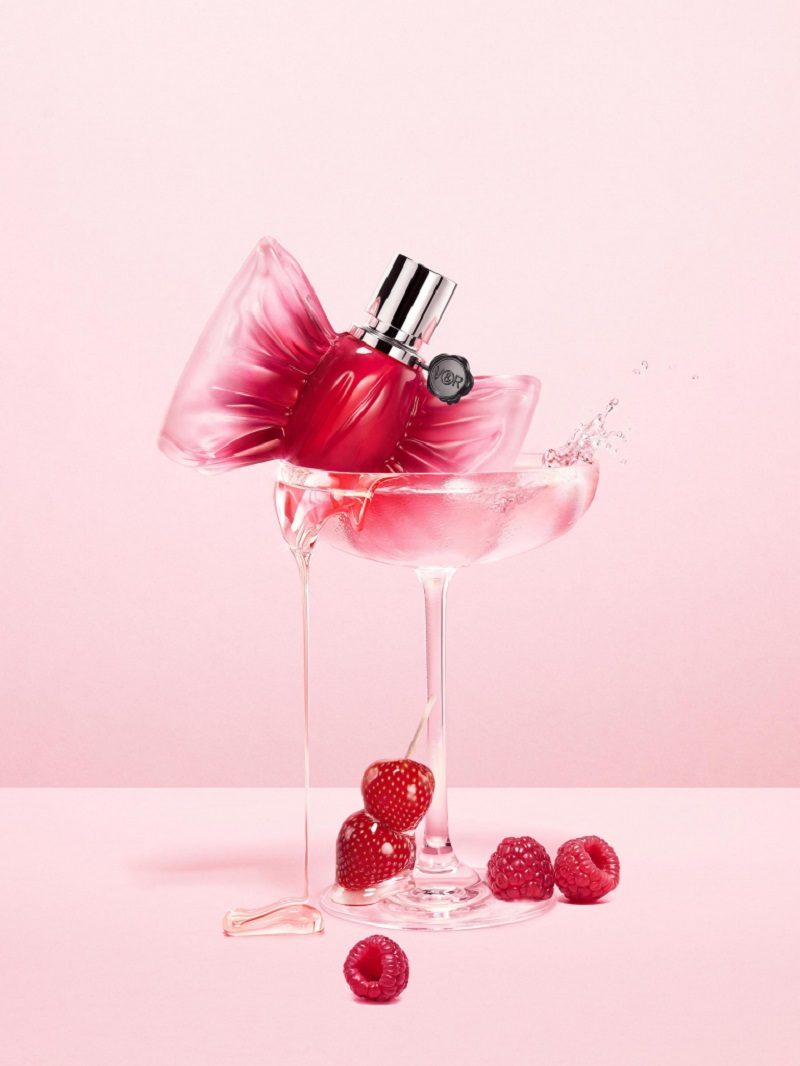 User reviews
There are no user reviews for this listing.