Perfumes
Valentino Donna Rosa Verde Perfume
Valentino Donna Rosa Verde Perfume
admin
Perfume Info
Availability
In Production
Valentino Donna Rosa Verde Perfume 
Valentino re-launches its famous Donna perfume in a more lighter, fresher, and elegant version Donna Rosa Verde. The new perfume is all about a greenie, fresh and light version, yet long-lasting and very qualitative. Valentino is always pleasing its wearers with amazing perfumes that are quirky and grandiose. The perfume is created by perfumer Sonia Constant as a fresh spicy/floral perfume.
Valentino Donna Rosa Verde captures the attention with fresh notes of green rose, bergamot, mate tea along with spice ginger and magnolia note. This perfume comes in a massive glass bottle filled with a nice pale green color.
Valentino Donna Rosa Verde Perfume is available in 125ml Eau de Toilette.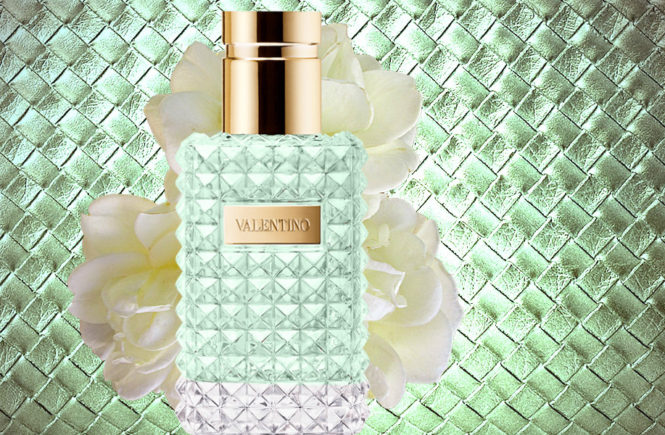 User reviews
There are no user reviews for this listing.