Valentino Donna Acqua
Hot
admin
Perfume Info
Availability
In Production
Valentino Donna Acqua is a new perfume for women touched by pure elegance with a stunningly versatile aroma. This perfume is composed b y famous perfumers Sonia Constant and Antoine Maisondieu as a subtle, light, unique scent with an alluring and profoundly Italian accords.
Valentino Donna Acqua opens with luminous and bitter/sweet noble notes of rose essences, frangipani, jasmine along with refined warm notes of hawthorn calmed on sandalwood, tonka bean, and benzoin notes. "The search for contemporary classicism and a sense of past and present that characterizes the concept of timeless elegance are embodied in the bottle."
Valentino Donna Acqua is available in 30, 50 and 100ml Eau de Toilette.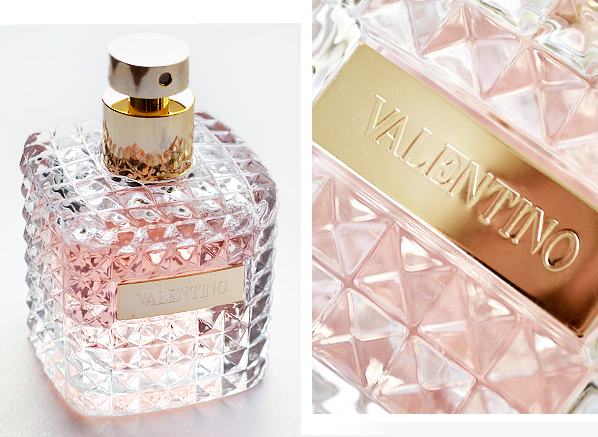 inspired from: www.harrods.com
User reviews
There are no user reviews for this listing.