Twinset Milano Eau de Parfum
Hot
admin
Perfume Info
Availability
In Production
The Italian fashion brand Twinset by Simona Barbieri has always been famous for the unmistakable femininity of her creations, romantic and dreamy, yet with a tremendously chic allure. These features, which we also find in the Twinset collection of bags and in the Twinset clothing line, are the stylistic key to the brand's first fragrance, Twinset Milano Eau de Parfum created by the famous perfumer Dora Baghriche.
Dora says about this perfume: 'I chose a precious rose duo, Bulgarian and Centifolia rose, as a symbol of the Twinset femininity, and to give light and modernity I have exalted this duo with a not marine but crystalline pink salt accord.'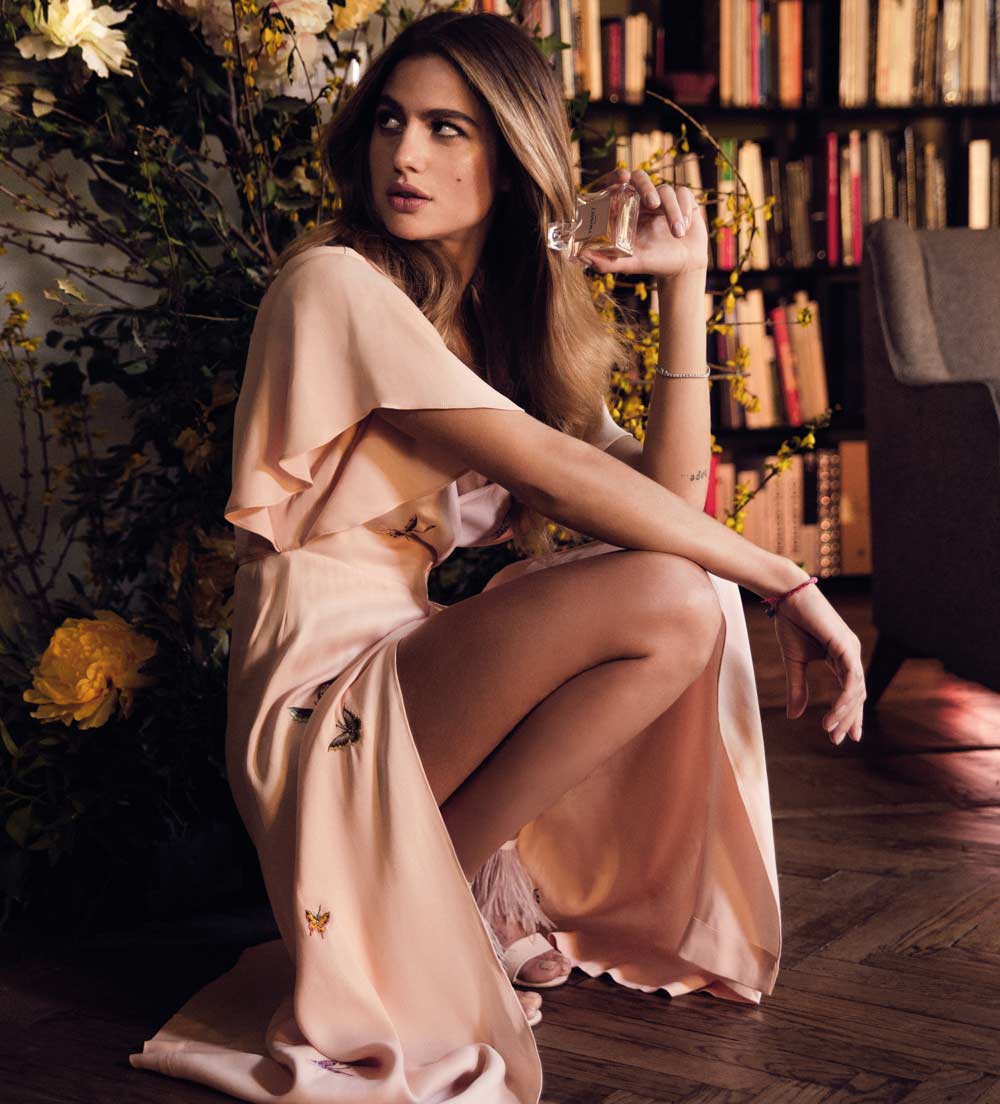 Twinset Milano Eau de Parfum has a nice composition made of an explosion of roses, peonies nicely mixed with Himalayan pink salt to make it romantic and daring, intense and sensual at the same time. This mix of contrast notes makes the result of the perfume truly unique and feminine.
 The face of the perfume ad campaign is the beautiful actress Cristina Marino. The campaign reflects the idea of the refined femininity of the brand through delicate flowers and impalpable dresses in the rosy nuances - typical for the Twinset by Simona Barbieri. 
Twinset Milano Eau de Parfum will be sold exclusively in the brand's boutiques.
Do you like the Twinset brand? Are you curious to try its first fragrance? Let us know in the comments!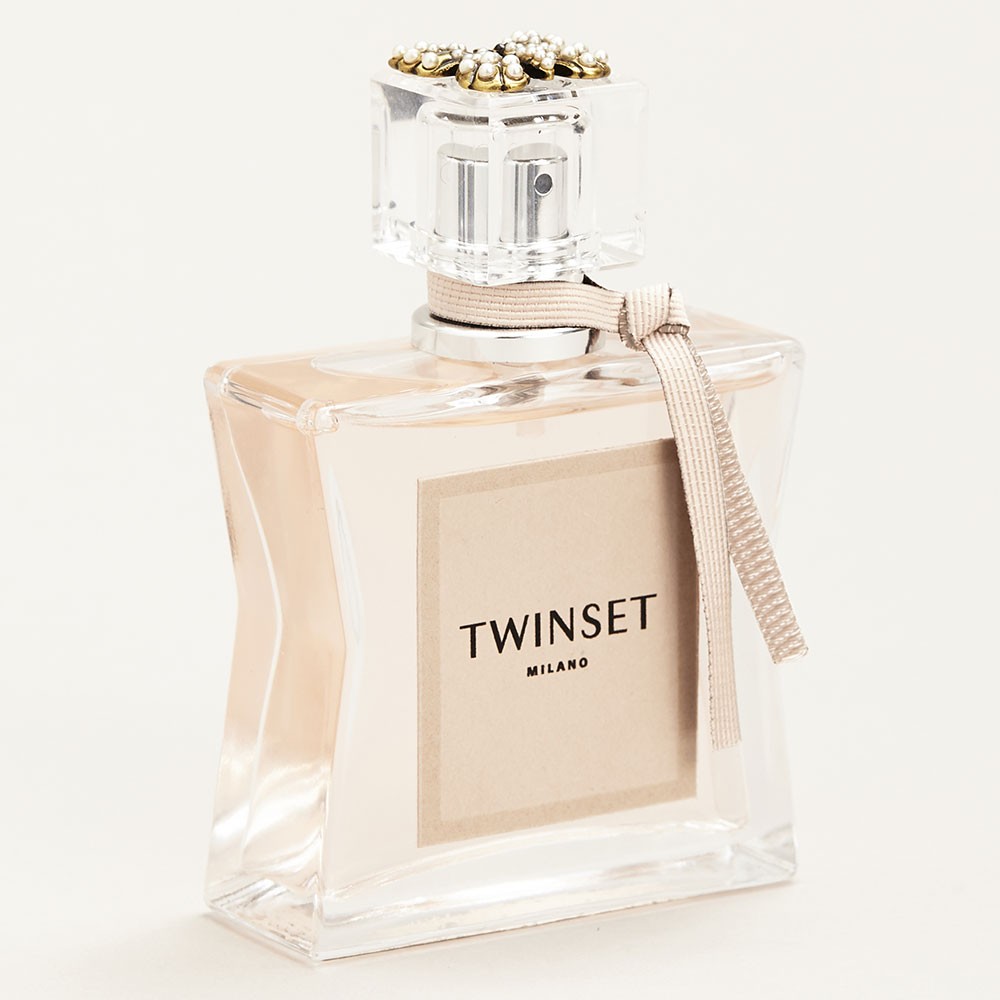 User reviews
There are no user reviews for this listing.