Perfumes
Tory Burch Love Relentlessly Fou De Toi Perfume
Tory Burch Love Relentlessly Fou De Toi Perfume
admin
Perfume Info
Availability
In Production
The England fashion designer Tory Burch fills up its women collection with one more fresh/woody floral perfume Love Relentlessly Fou De Toi - new flanker to Love Relentlessly launched in 2016. 
"Love Relentlessly captures that euphoric feeling of falling in love. A sparkling mix: fiery pink pepper and patchouli fuse with dewy rose and addictive amber. The same irresistible scent, now encased in newly designed packaging." via
Tory Burch Love Relentlessly Fou De Toi is a pleasant feminine aroma opening with fresh Sicilian lemon, pink grapefruit, pear and raspberry notes along with floral accords of rose essentials, jasmine Sambac, and spicy pink pepper. All these notes are seasoned with woody ingredients of cedarwood, sandalwood, patchouli, vetiver and tonka bean.  
Tory Burch Love Relentlessly Fou De Toi is available at the official brand's website in 30 and 100ml Eau de Parfum.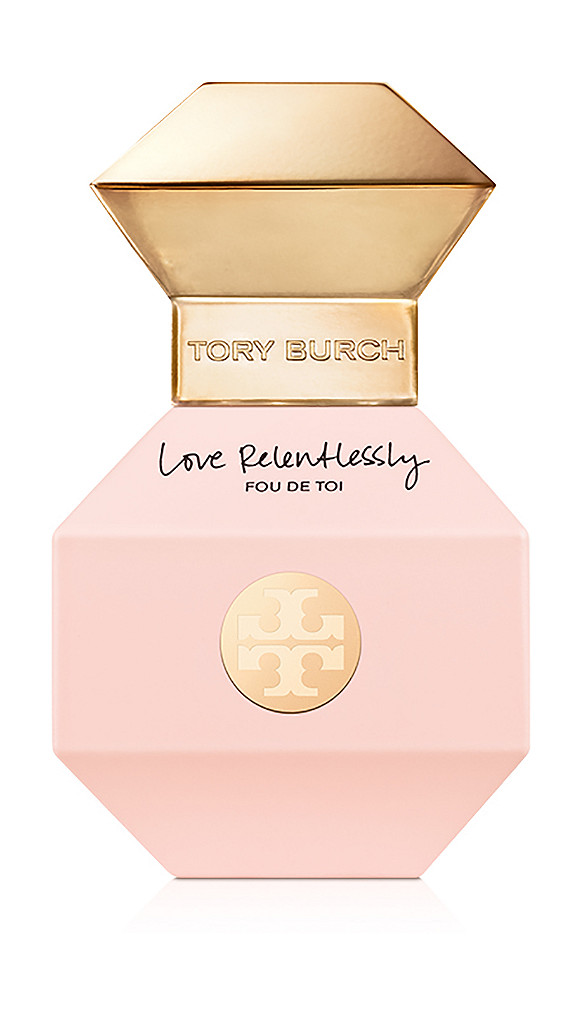 User reviews
There are no user reviews for this listing.