Tom Ford Oud Wood Intense
Hot
admin
Tom Ford is delighting its wearers with one more thrilling and luxurious masculine fragrance, Oud Wood Intense. Still, preserving the oud note in its composition means that it will also be an exquisite and eponymous new perfume. Tom Ford Oud Wood Intense is the new flanker to Oud Wood perfume (2007) that comes in a more concentration and intense formulation.
Tom Ford Oud Wood Intense has a rich concentration of oud note along with elegant and lovely notes of angelica root, ginger, juniper as well as cypress, and castoreum accords.
Tom Ford Oud Wood Intense is available in 50 and 250ml Eau de Parfum.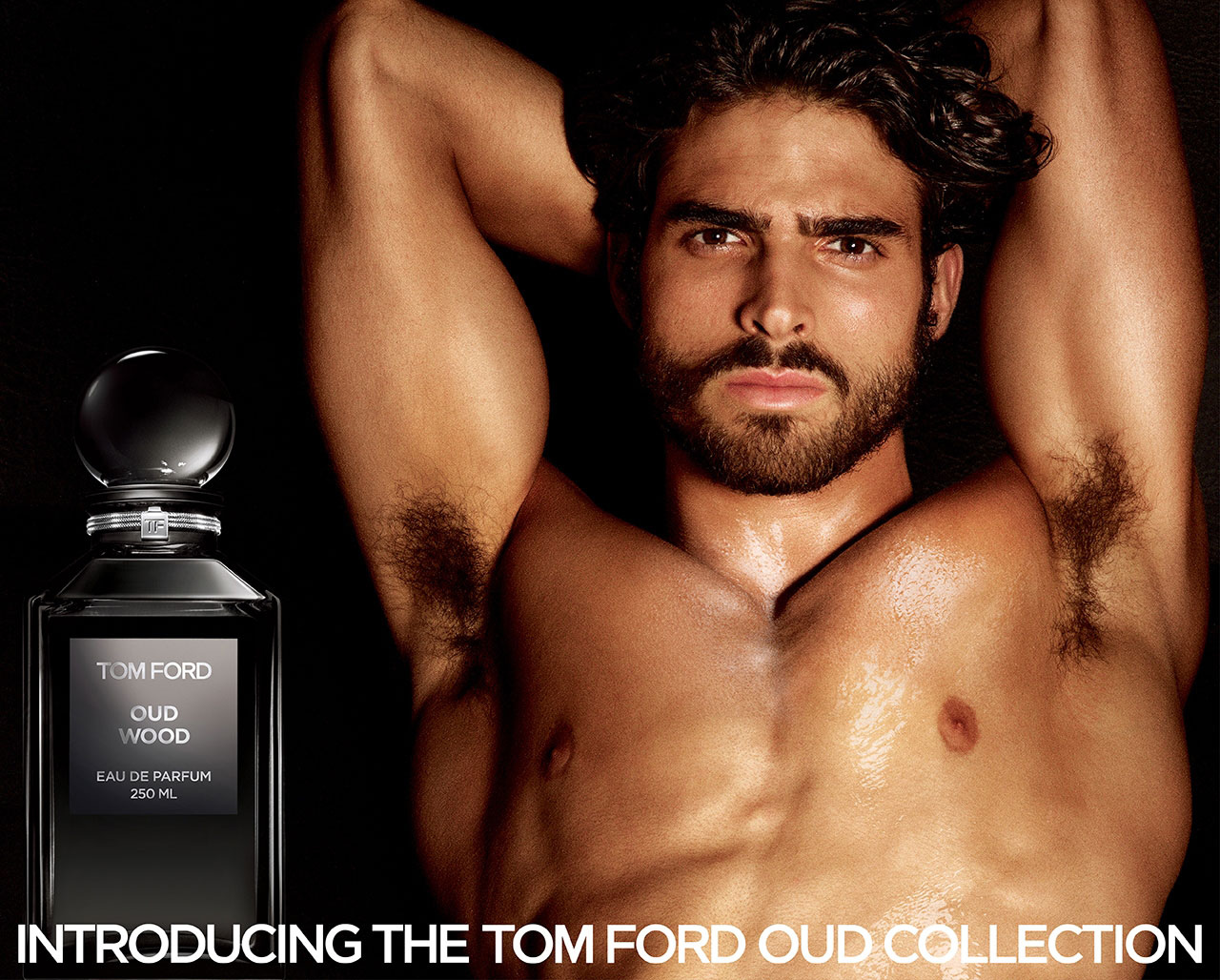 User reviews
leo
if you seek a truly masculine perfume than tom ford is the choice. i buy ford perfumes for a couple of years and know that if you spend a penny you have to receive the best fragrance - strong, powerful, seductive
Was this review helpful to you?