Perfumes
Tom Ford Costa Azzurra Acqua Perfume
Tom Ford Costa Azzurra Acqua Perfume
admin
Perfume Info
Availability
In Production
The new year promises to be an aromatic one as many stylish and elegant perfumes are set to be released. Not an exception comes from the fashion house of Tom Ford that delights its wearers with a new fresh/salty perfume Costa Azzurra Acqua - the new flanker to Costa Azzurra launched in 2014. Tom Ford Costa Azzurra Acqua is a soft woody perfume easy to be worn during the day. 
"Private Blend Costa Azzurra captures the evocative mix of island woods on the desirable destination of Sardina, with its unique aroma of salty beaches, dry herbs, evergreen trees and driftwood mingling with scents of the low, thickly forested landscape known in the Mediterranean as the macchia-a tangle of oaks, juniper pines, and herbs. Perfect for men and women." via
Tom Ford Costa Azzurra Acqua is available in 50ml Cologne.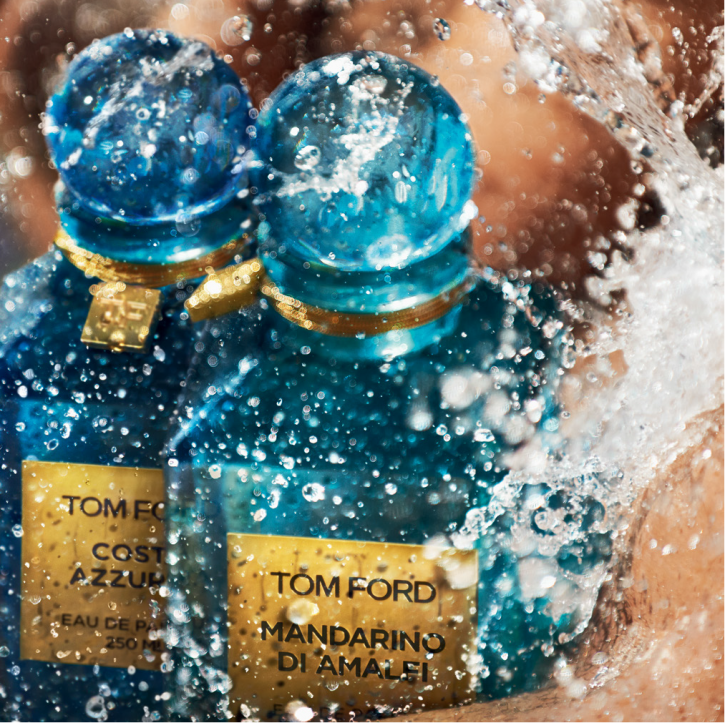 User reviews
There are no user reviews for this listing.