Ted Lapidus Poker Face Perfume
admin
Perfume Info
Availability
In Production
Ted Lapidus Poker Face
Wanna play? Poker Face is the new fragrance for men designed by the fashion house of Ted Lapidus. Ted Lapidus Poker Face is a woody/spicy fragrance designed to please men that adore the classical style. Also, it is an elegant and modern fragrance that opens to impress with a thrilling freshness of bergamot note along with aromatic lavender and mint notes. Very provocative and energetic leaving behind a masculine aroma through green/powdery notes of violet leaf, tonka bean and patchouli.
Ted Lapidus Poker Face comes in a massive gray crystal bottle adorned with a black cap inspiring a modern/elegant fragrance for men.
Ted Lapidus Poker Face is available in 50 and 100ml Eau de Toilette.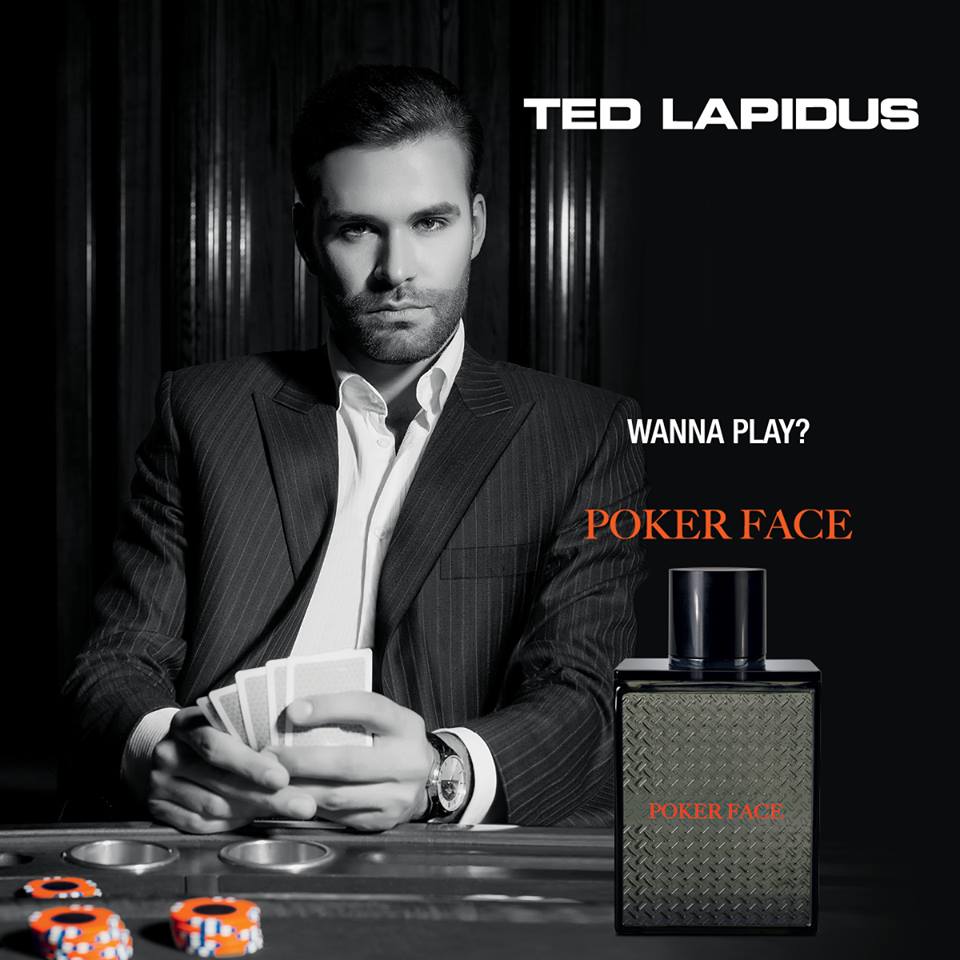 User reviews
There are no user reviews for this listing.