Summer 2017 Perfumes
admin
Summer 2017 Perfumes
Until day, it is one of the most frequently asked questions, by true connoisseurs, what is the right perfume for the summer!
Okay, let's say that many wearers will decide themselves which is the right aroma to wear, but there are some rules and a correct attitude.
One of the first and the most important rules when wearing a summer perfume is its freshness and happy feelings. A light and easy perfume, not overwhelming, yet a scent to awaken joyful emotions as if an elixir of life and love. Summer symbolizes the revitalization of happy and invigorating feelings. From fresh citrusy notes to floral accords, summer's latest perfumes call to mind sunnier days and flower-filled gardens - all together sealed in a single spritz to leave behind an unbelievable refreshing aroma.
Most luring, stunning and sensual Summer Perfumes will infuse fresh/citrusy/floral notes to never stop to impress. Start the summer season with the right fragrance that quintessentially smells summer, sexiness and fresh. Some of these 2017 summer perfumes are: Guerlain Mon Guerlain, Miu Miu MIU MIU L'eau Bleue, Hermès Eau des Merveilles Bleue Eau de Toilette, Donna Karan Liquid Cashmere Aqua, Vilhelm Parfumerie Don't Tell Jasmine, Byredo Bibliothèque Eau de Parfum, L'Artisan Parfumeur Au Bord de L'eau Cologne, L`Occitane Terre de Lumière Eau de Parfum, and others more.
I have chosen these perfumes because, in a way, some of them could characterize my personality, and definitely are one of my favorites for this summer. Mon Guerlain, L`Occitane Terre de Lumière, MIU MIU L'eau Bleue and Donna Karan Liquid Cashmere Aqua are already on my shelves to shadow my mood and feelings on these hot sunny days. It is always important to start the day with the right smell as it becomes your second skin through the whole day.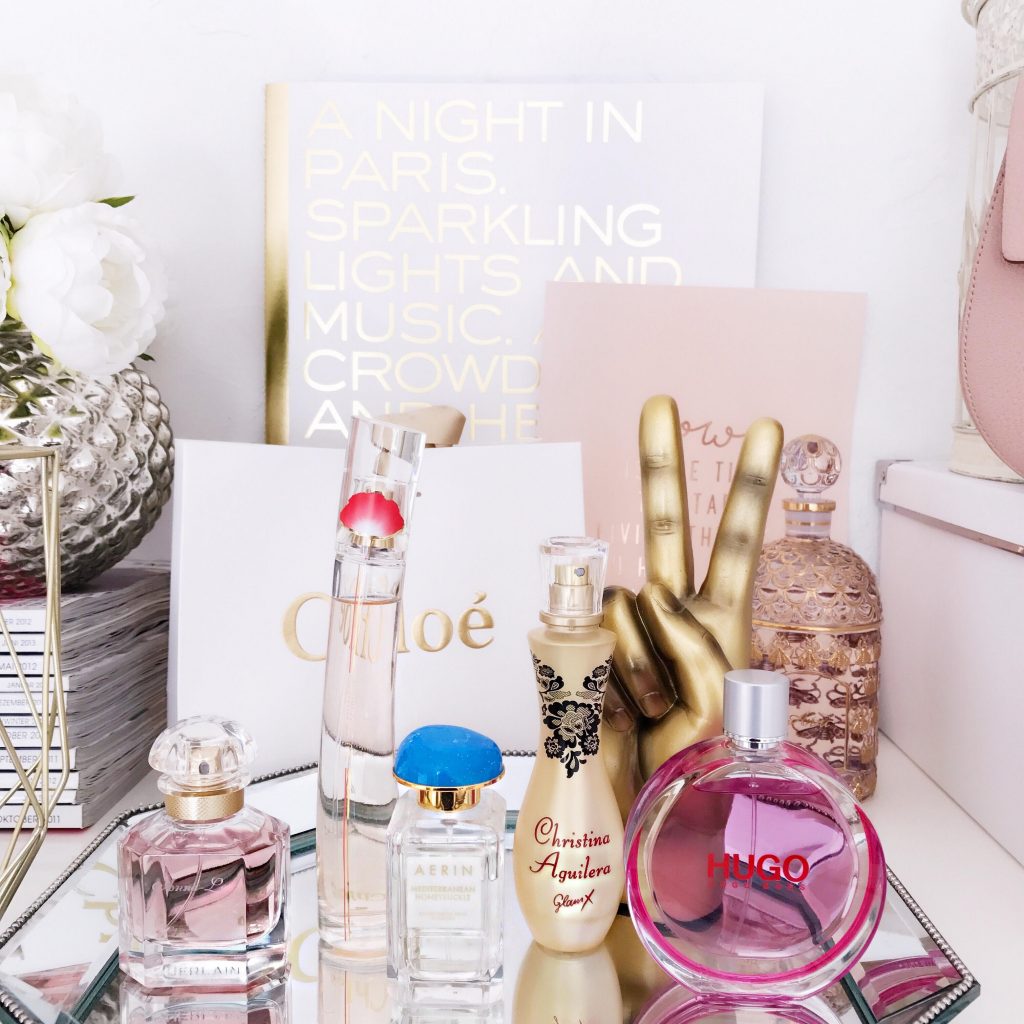 User reviews
There are no user reviews for this listing.