Spring Perfumes 2018
Hot
admin
Perfume Info
Availability
In Production
Spring Perfumes
Spring days are coming and remind us of its fresh and revitalizing perfumes. Very soon, we will otherwise feel the flavor of floral/fresh perfumes. So, if the winter season allows you to choose a strong perfume with oriental/spicy notes, then in the warmer season you will opt for freshly aromas that are daring, tenderness and sexy. Well, this is why in spring a wearer has to be in tune with the fresh smell of nature, grass, and flowers. Floral/fruity aromas as well as sweet ones, are the best option for this season if you want to elicit delicacy and sensuality. It is the right time to choose floral perfumes, which have main ingredients derivate of flowers such as jasmine, roses, violet, orange flower, and gardenia. Floral/oriental fragrances, as well as oriental/fruity, have special elements that create final exotic notes as well as an air of romance.
One of the most in vogue perfumes that are must-haves for this spring are: Miu Miu L'Eau Rosee, Gucci Bloom Acqua Di Fiori, Betty Barclay Beautiful Eden Perfume, Jil Sander Strictly Fresh Perfume, Ralph Lauren Polo Ultra Blue, and other perfumes that awake deep feelings of refreshing air soaked with notes of flowers for everyday wear. Thanks to warm and deliciously entrancing notes, all spring/fresh fragrances are filled with energy, joy, liveliness, and excitements. Change your fragrance without hesitation this warm season and, yet remember that a real woman knows for sure that achieving her goal is wearing the right perfume! I adore spring because it's associated with rebirth, growth, elegance, peonies and of course my birthday.
Enjoy the flavors of spring, and let yourself be seduced by the floral essences. So, spring perfumes smell good, and on spring days wear perfumes that smell love!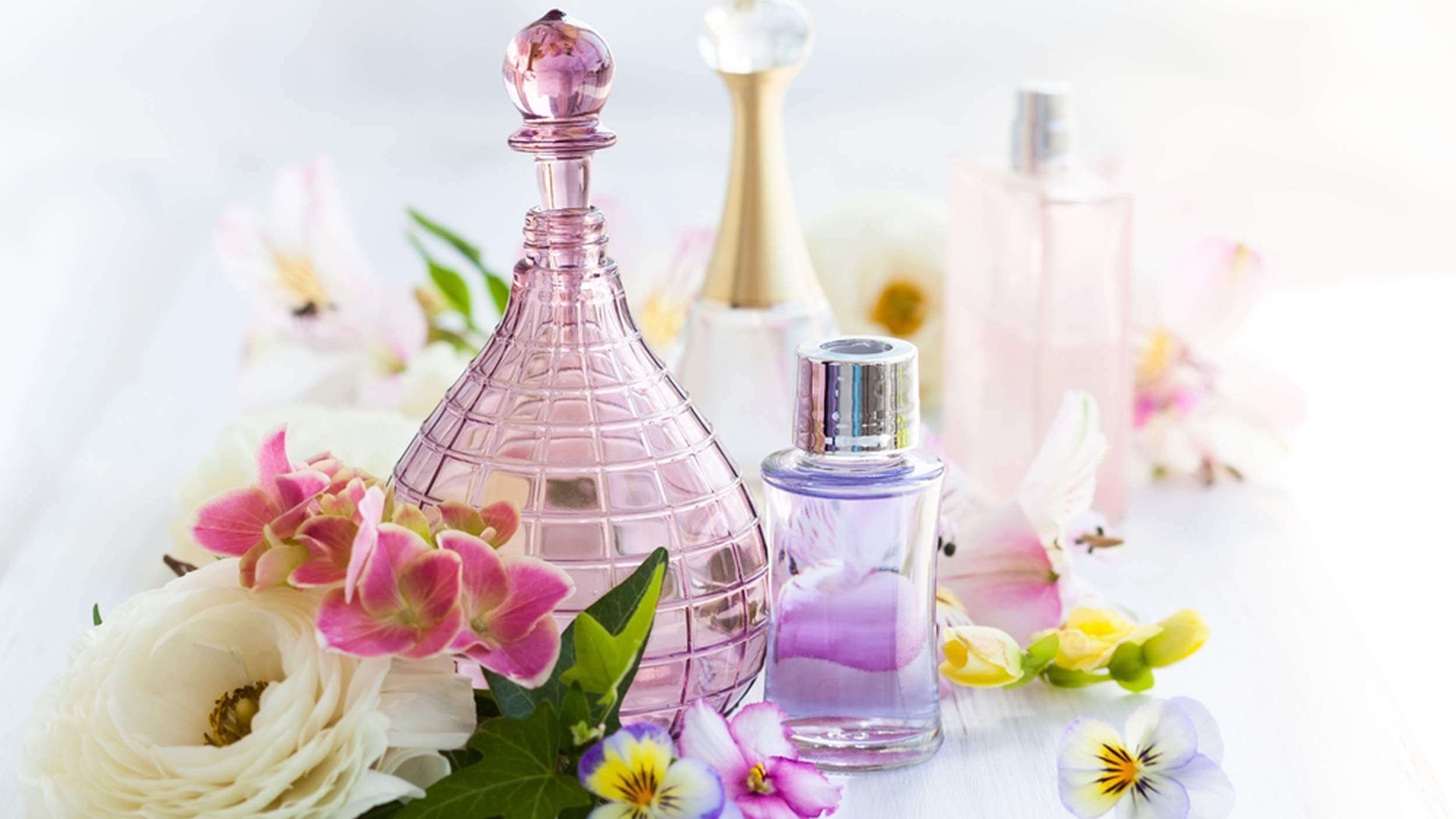 User reviews
Nadyna
It is said that if you wear the right perfume for you, you do not need anything else. With the right perfume, you have unpredictable powers: increased self-confidence, glow in your eyes and the power to conquer, all together, leading your way to success.
A wonderful article!
A beautiful and fragrant spring!
Was this review helpful to you?