Softly by Jil Sander
Hot
admin
Perfume Info
Availability
In Production
Softly by Jil Sander is a new wonderful perfume for women specially launched for this winter holidays. It has a flowery/musky composition ideally to please all women. Softly Jil Sander is a sweet indulgence with a creamy, soft aroma to comfort and warm a woman's heart the day long. As the name of the perfume inspires, it is a truly soft, feminine, and alluring perfume with an extra touch of excellence.
Softly by Jil Sander opens with soft and warm magnolia, opulent ginger, and cotton notes along with jasmine, orange blossom, and heliotrope accords. The base simply seduces with woody notes of musk, sandalwood, and sweet vanilla.  
Softly by Jil Sander will come in Eau de Toilette concentration.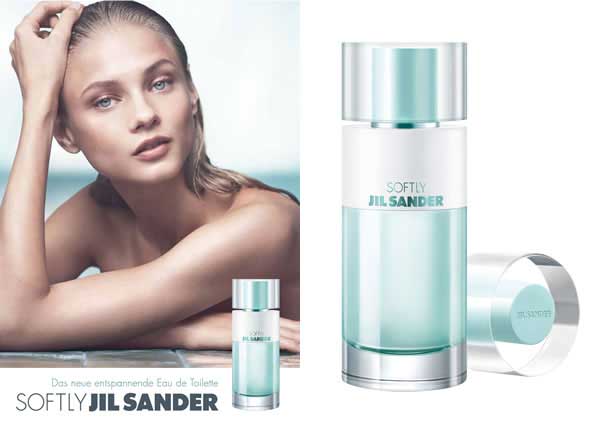 User reviews
There are no user reviews for this listing.