Perfumes
Sofia Vergara Tempting Paradise
Sofia Vergara Tempting Paradise
Hot
admin
Perfume Info
Availability
In Production
Sexy Colombian socialite Sofia Vergara launches a new sexy, flirty, and delicious perfume for women Tempting Paradise. As the name of the perfume inspires, Sofia Vergara Tempting Paradise is an invitation to a seductive world full of charming notes and an intriguing sweet aroma. Tempting Paradise is the new flanker to last year's Tempting perfume. The new edition is signed up by perfumer Laurent Le Guernec as a sparkling elegant fragrance with powerful feminine charms.
Sofia Vergara Tempting Paradise starts to impress with fresh exotic fruity notes of Lulo fruit, clementine, guava blossom and coconut mixed with floral accords of magnolia, and peony to portray an imaginary paradise for each woman. The base calms on a woody layer made of sandalwood, benzoin and caramelized musk notes.
Sofia Vergara Tempting Paradise is available in 30 and 100ml Eau de Parfum.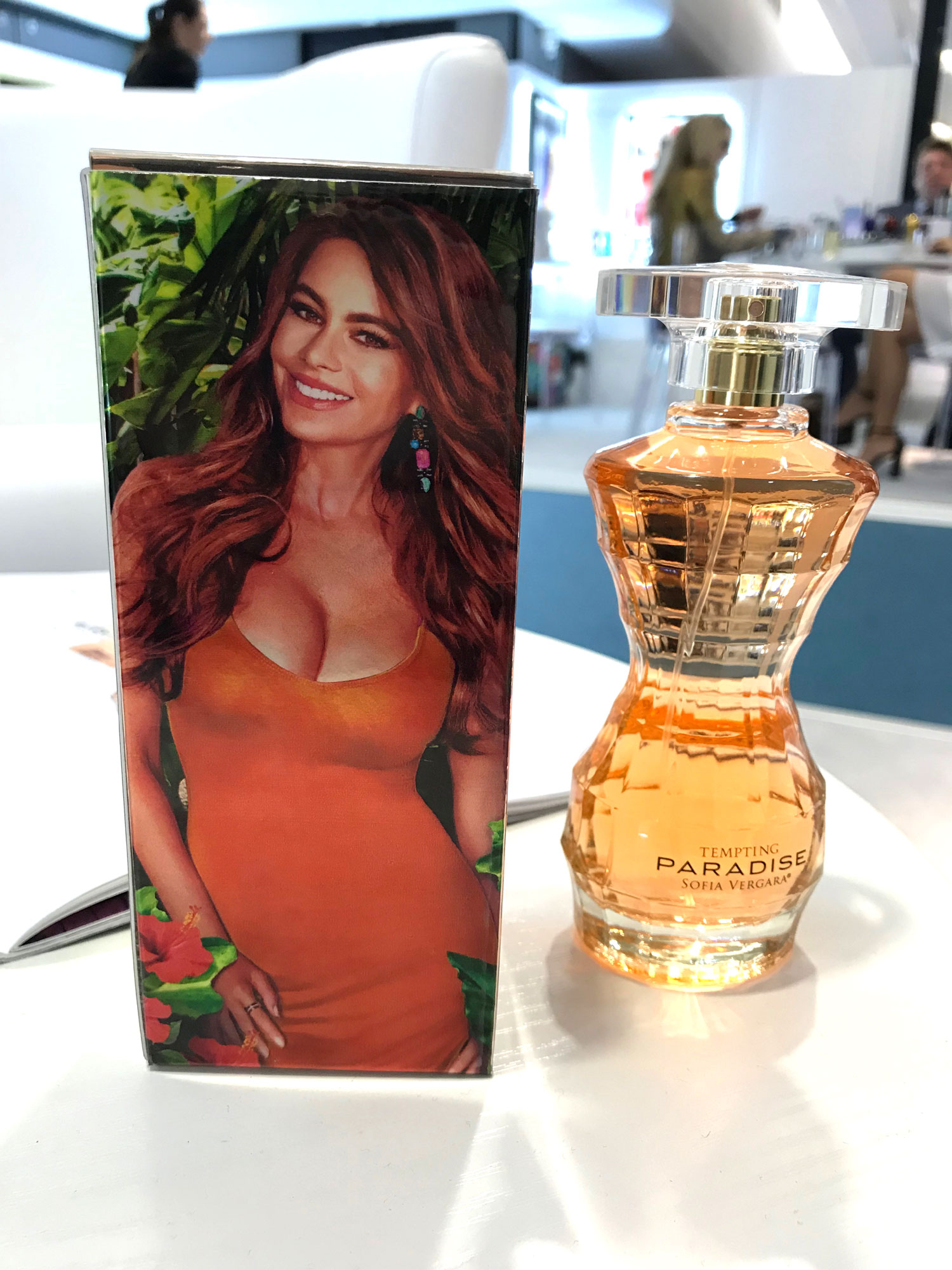 User reviews
MNFRS3
I have got the original Temptation and got disappointed as it smelled very awful and I gave it to my mommy. The new version seems more tempting and promising due to fresh clementine notes mixed with coconut. I tried it in our perfumery store and liked more than the original version, yet didn't buy it because it is not as long-lasting as I would like. Th package is nice indeed as gorgeous Sofia Vergara. I would recommend it to others who seek a nice feminine perfume, yet not as powerful and long-lasting as it promises.


Was this review helpful to you?