Perfumes
Shiseido Ever Bloom Sakura Art Edition
Shiseido Ever Bloom Sakura Art Edition
admin
Perfume Info
Availability
In Production
Shiseido Ever Bloom Sakura Art Edition
Famous Japanese house Shiseido launches a new perfume for women Ever Bloom Sakura Art Edition. Shiseido Ever Bloom Sakura Art Edition is the new flanker to Ever Bloom launched in 2015. The new perfume's name pays tribute to famous Japan Sakura cherry-tree blossoming that inspires an exquisite aroma made of Sakura, cherry blossom, musk and Bulgarian roses. This perfume is like an unexpected burst of aromas, firstly you smell a sourly cherry aroma, yet calming with orange blossom, Bulgarian roses, and musk note.
Ever Bloom Sakura Art Edition is a floral perfume available in 30ml Eau de Parfum for 44 euros.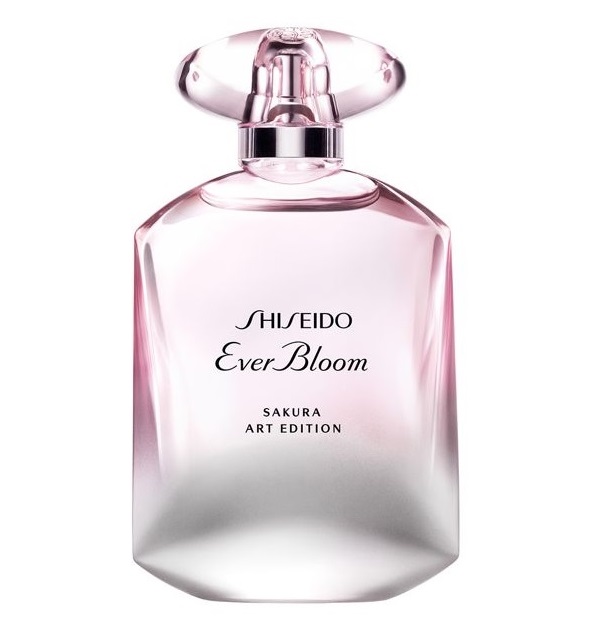 User reviews
There are no user reviews for this listing.