Perfumes
Shakira Love Rock! Deluxe Edition
Shakira Love Rock! Deluxe Edition
Hot
admin
Talented singer Shakira presents a new perfume for women Love Rock! Deluxe Edition. It is a fruity/floral perfume inspiring a romantic scent, yet with fresh notes to make it perfect for summer. It opens with fresh bergamot and sourly/sweet red apple notes along with floral notes of roses and jasmine. The base dries down with sweet vanilla, musk and sandalwood.
Shakira Love Rock! Deluxe Edition is available in 80ml Eau de Toilette.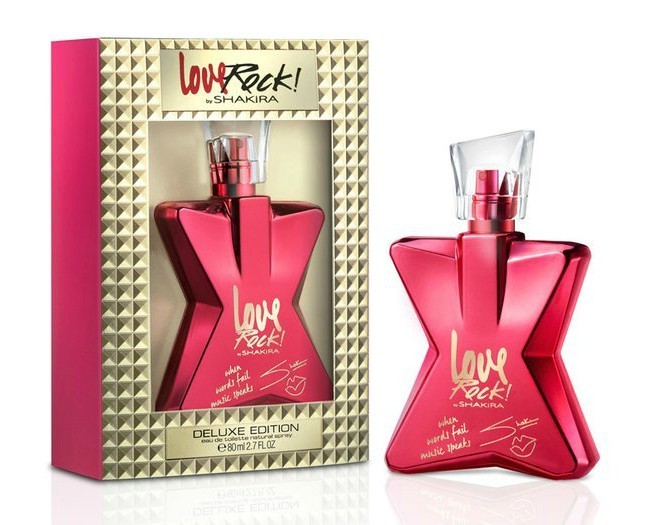 User reviews
There are no user reviews for this listing.