Perfumes
Sarah Jessica Parker Born Lovely Perfume
Sarah Jessica Parker Born Lovely Perfume
admin
Perfume Info
Availability
In Production
Sarah Jessica Parker Born Lovely Perfume
Sarah Jessica Parker launches a new perfume for women Born Lovely the new flanker to the original Lovely perfume launched in 2005. Sarah Jessica Parker Born Lovely is described as a fruity/floral perfume with woody hints. The new Lovely perfume is all about a pleasant, fresh, light, and warm fragrance for daily use. Wearers that like all other Sarah Jessica Parker editions, then they will find the new version very elegant filled grace of modern femininity. 
"Lovely with a fresh twist. the same design codes of the original lovely bottle remain but in reverse. finished with a youthful, oversized grosgrain bow adorning the bottle. a charming surprise from Sarah Jessica for the new lovely generation." via
"Sarah Jessica Parker created this up-to-date fragrance concept to invite a new generation of women into the lovely world."
Sarah Jessica Parker Born Lovely is available in 30, 50 and 100ml Eau de Parfum.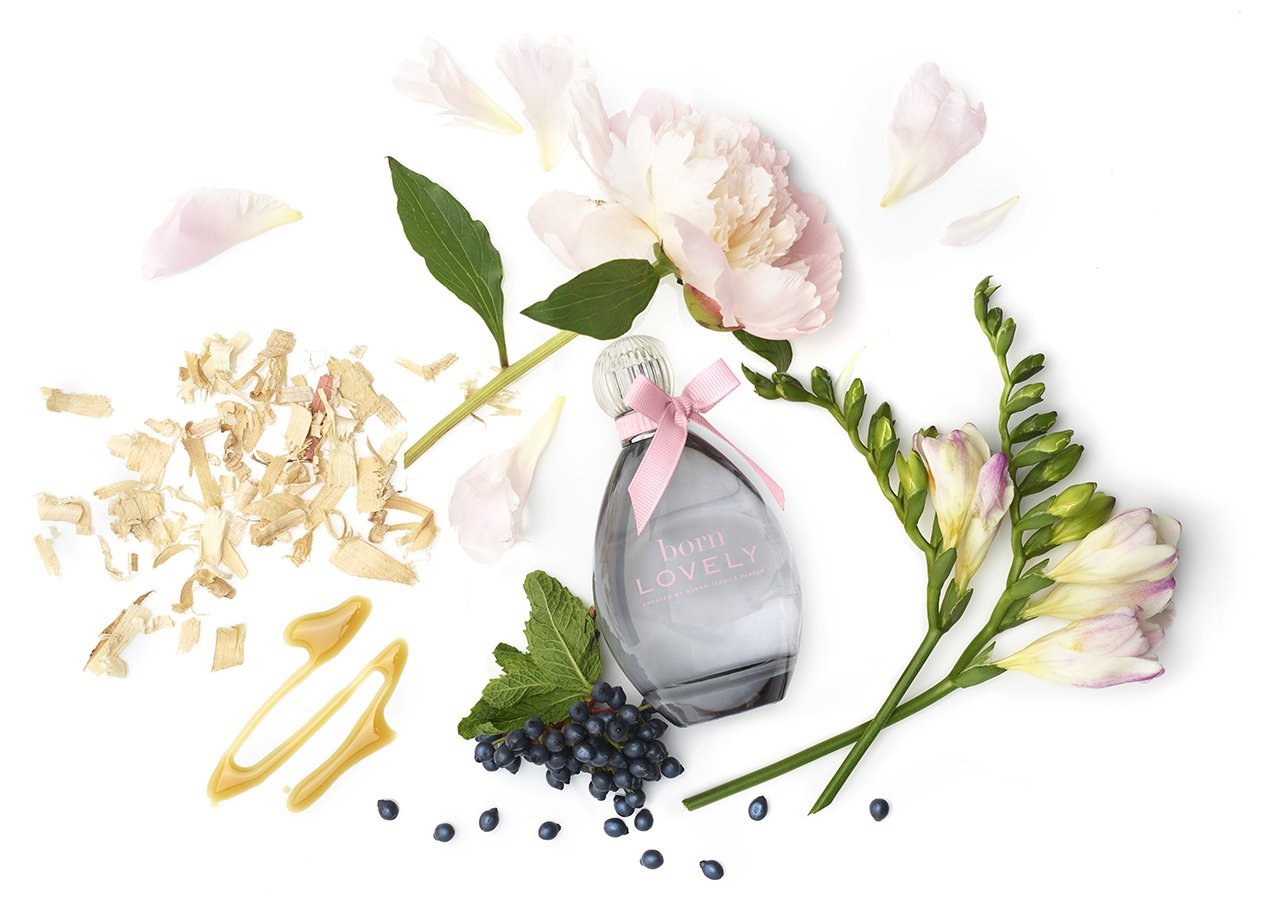 User reviews
There are no user reviews for this listing.