Perfumes
Salvatore Ferragamo Amo Flowerful Perfume
Salvatore Ferragamo Amo Flowerful Perfume
admin
Perfume Info
Availability
In Production
Life is full of Amo...
Salvatore Ferragamo delights its wearers with a new perfume Amo Flowerful. It is an intense floral perfume created by Marie Salamagne perfumer for most audacious women who really appreciate strong/powerful aromas. Well, I consider that strong and floral perfumes are not suitable for daily use, even though one of my winter favorites is Dahlia Divin - which is way a strong floral perfume. 
"A bright and glamorous eau de parfum in which blushing floral notes joyfully blend with crisp aromatic notes and mouthwatering fruity shades, offering a new daring bitter addiction." via
Salvatore Ferragamo Amo Flowerful opens with fruity/floral notes of yuzu, blackcurrant aromatic peony ingredients along with jasmine, and plum blossom. The base calms on a sweet vanilla layer, blond wood, and musk notes. 
Salvatore Ferragamo Amo Flowerful is available in 30, 50 and 100ml Eau de Toilette.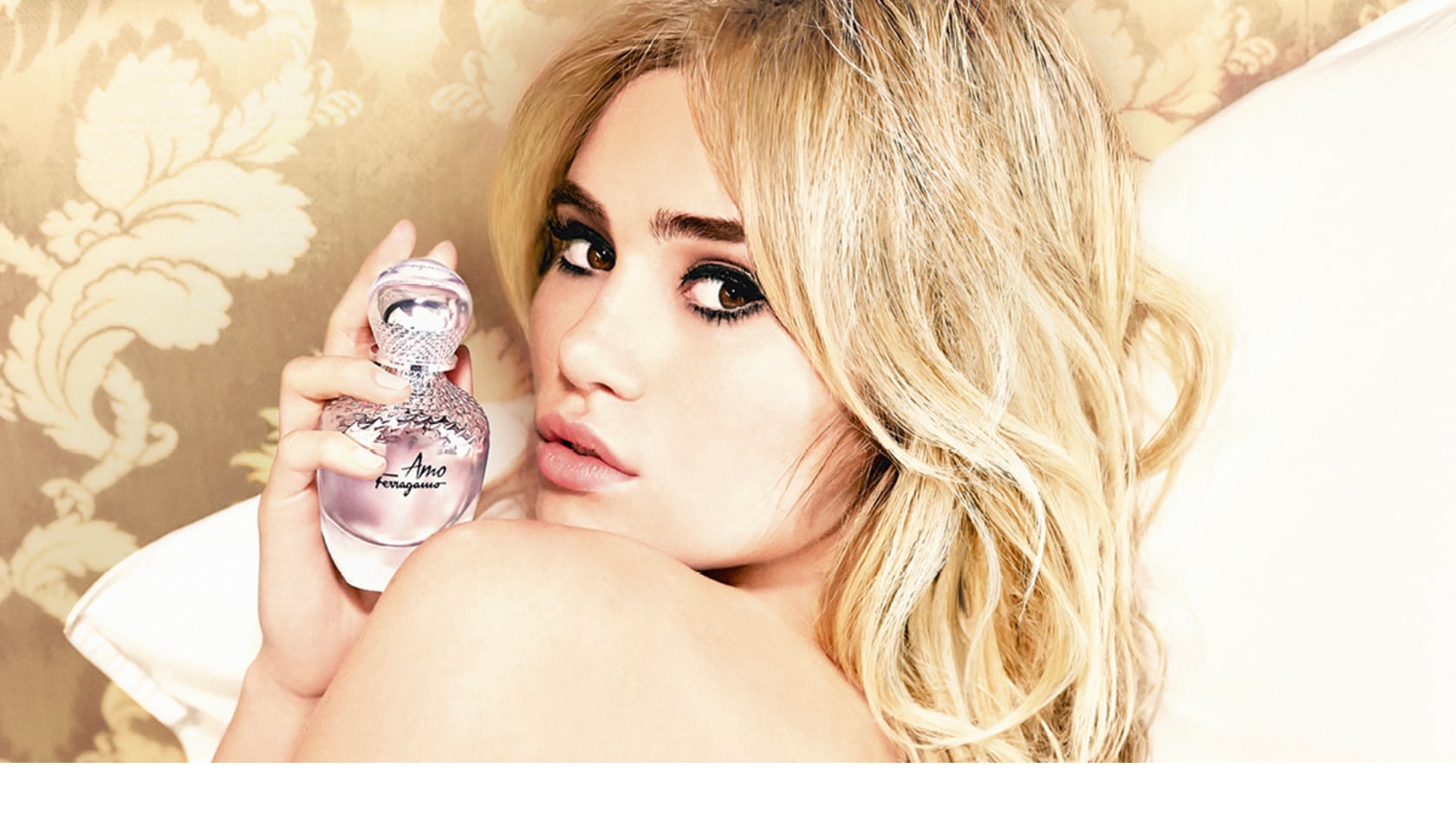 User reviews
There are no user reviews for this listing.