Perfumes
S.T Dupont Vanilla & Leather Perfume
S.T Dupont Vanilla & Leather Perfume
Hot
admin
Perfume Info
Availability
In Production
S.T Dupont Vanilla & Leather
Once, a good friend of mine was wearing a gorgeous and seductive perfume form Dupont. I was mad about that fragrance due to an excellent balance between something fresh, pure and woody/oriental notes. It was a strictly masculine fragrance with a classical signature. Since then, Dupont nicely surprises my nose.  
S.T Dupont Vanilla & Leather is a new emotional beautiful fragrance for both men and women described as an oriental/woody, crispy citrus fragrance. The new edition, following other 3 in the row, smells and looks priceless, exquisite and elegant. The new sweet/woody edition nicely balances the French tradition with the Arabic magic. It is an inspiration from both countries sealed in one stylish perfume. Dupont Vanilla & Leather gets a new modern approach, yet not too innovative as to stay loyal to brand's exceptional experience and supreme luxury. Many wearers may find it classical with touches of modern elements. Vanilla & Leather perfume opens with spicy/oriental notes of saffron, red pepper, and cinnamon along with tobacco, mate calming on sweet vanilla and musk notes. This gorgeous new fragrance introduces an impressive collaboration between Arabic inspiration and French style.
S.T Dupont Vanilla & Leather is available in 100ml Eau de Parfum.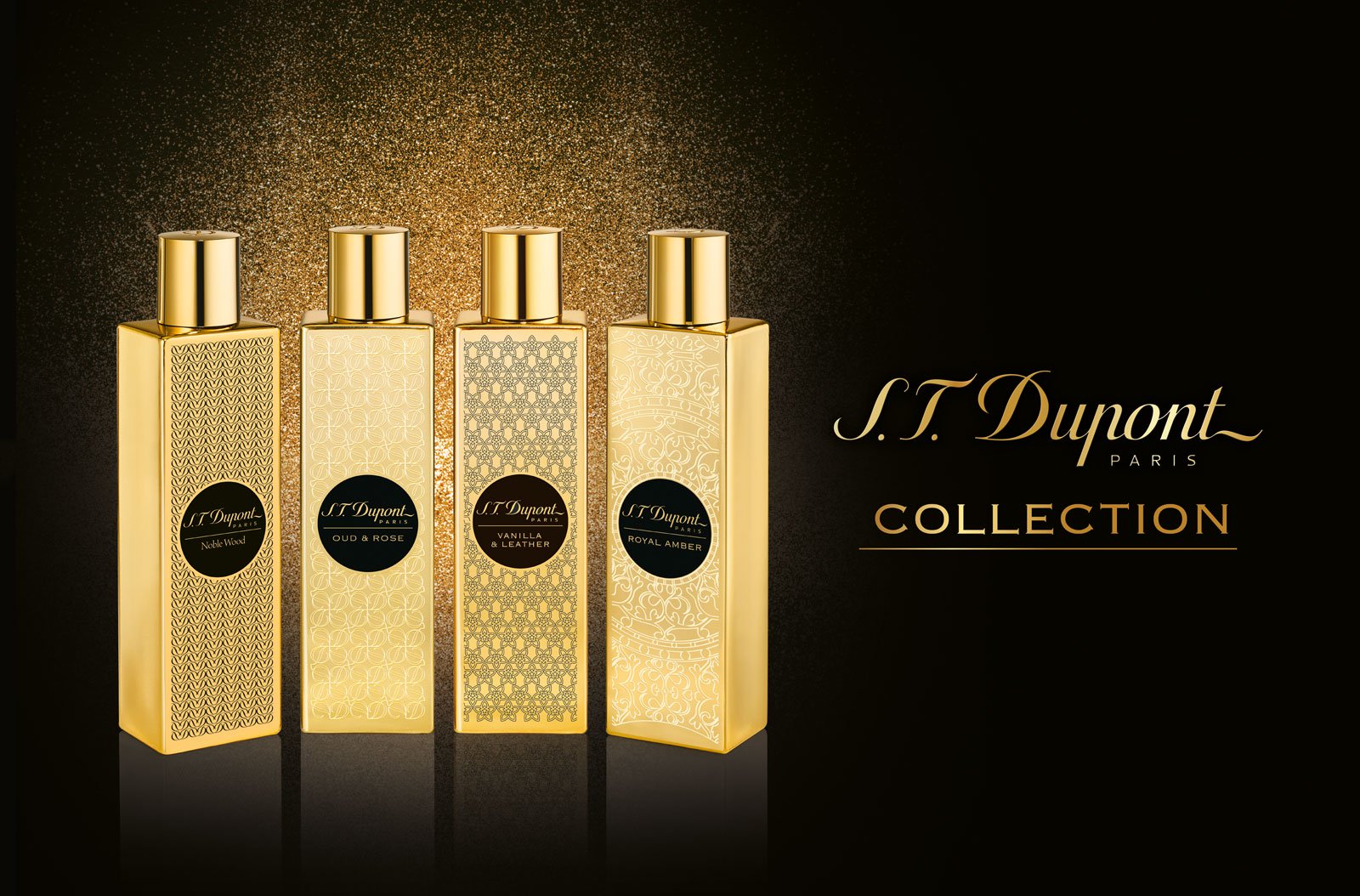 User reviews
There are no user reviews for this listing.