Perfumes
Roja Dove Elixir Pour Femme Perfume
Roja Dove Elixir Pour Femme Perfume
admin
Perfume Info
Availability
In Production
Famous British brand Roja Dove launches a new rich and soft perfume for women, Elixir Pour Femme. The new perfume, Roja Dove Elixir Pour Femme, is all about a sweet, fruity and warm elixir and a secret weapon of seduction. This is a sweet fruity perfume designed to be worn during the day, due to its easiness and freshness.  
"Fragrance is like a magical elixir: Invisible, a single drop can transform you into a goddess. It has the power to make you feel irresistible, confident, and seductive - where anything is possible. This magical elixir exudes effortless sensuality - giving you the power to light up a room, to leave an impression, and to get what you want." Roja Dove
Roja Dove Elixir Pour Femme opens with a nice entrance of fresh bergamot along with delicious raspberry, peach, lily of the valley, jasmine, and aphrodisiac ylang-ylang notes. The base calms with violet leaves, cedarwood, cashmere, vanilla, and ambrette and musk. This an irresistible nice and delicious new perfume to please all women. 
Roja Dove Elixir Pour Femme is available in 50ml Eau de Parfum and 100ml Essence de Parfum.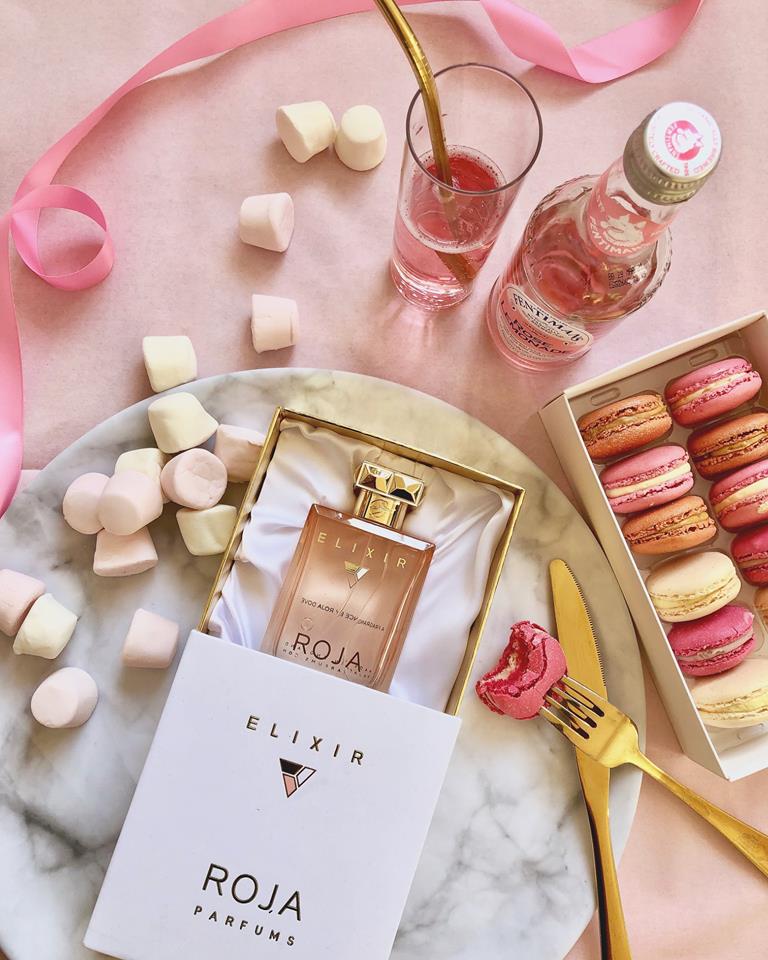 User reviews
There are no user reviews for this listing.