Perfumes
Rihanna Reb'l Fleur Love Always Perfume
Rihanna Reb'l Fleur Love Always Perfume
Hot
admin
Perfume Info
Availability
In Production
Rihanna Reb'l Fleur Love Always
Famous American singer Rihanna is again delighting its wearers with one more romantic and powerful new perfume Reb'l Fleur Love Always. It is always a pleasure to receive praise and acclaims from fans when your icon singer is delighting its wearers. Reb'l Fleur Love Always is the flanker to Reb'l Fleur perfume which earned huge success and praise from its fans. 
"I think a woman should dare to be different – ready to live life for herself and not for others. This fragrance is my passion for individuality – expressive and powerful, but also emotional and fascinating. I promise you that Reb'l Fleur will not be easy to forget." said Rihanna.
Even though the new edition Rihanna Reb'l Fleur Love Always, resembles much the original perfume, however, this time it has an intenser and richer dose of notes to overdose the nose. This new perfume is more about an evening or occasional wear perfume with an aroma to be remembered created by famous perfumers Caroline Sabas and Marypierre Julien. 
Rihanna Reb'l Fleur Love Always is available in 30 and 100ml Eau de Parfum.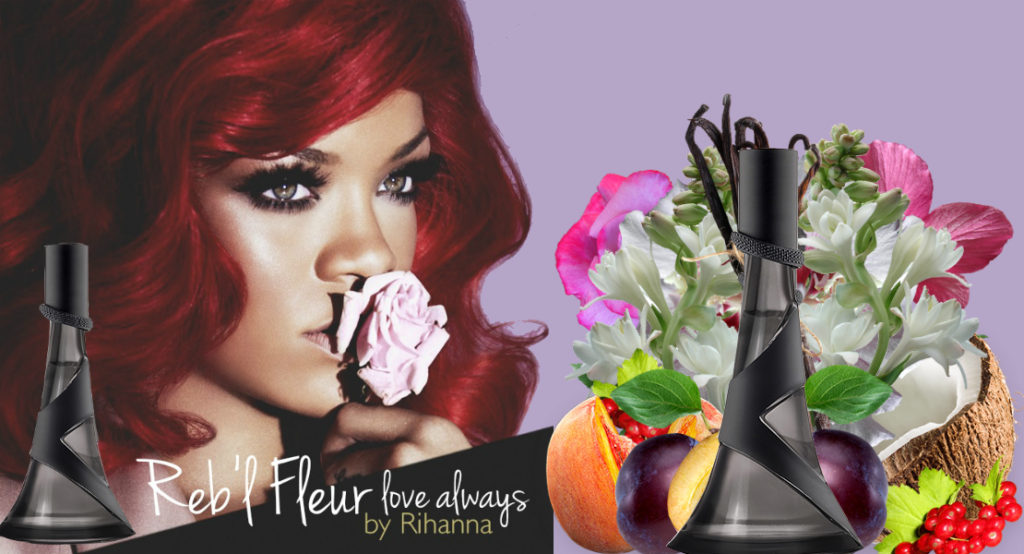 User reviews
There are no user reviews for this listing.