Perfumes
Providence Perfume Co Sedona Sweet Grass Perfume
Providence Perfume Co Sedona Sweet Grass Perfume
admin
Perfume Info
Availability
In Production
Providence Perfume Co launches a new unisex perfume Sedona Sweet Grass.  
"Sedona Sweetgrass is a unisex eau de toilette inspired by the red rocks of Sedona.
Piñon pine, sweet grass, sage, vetiver, and mezcal by the sparks of a campfire. Slightly sweet coumarin rich sweetgrass with notes of incense, grass and dry wood. Softly outdoorsy. " via
Providence Perfume Co will cost $175 for 50ml Eau de Toilette.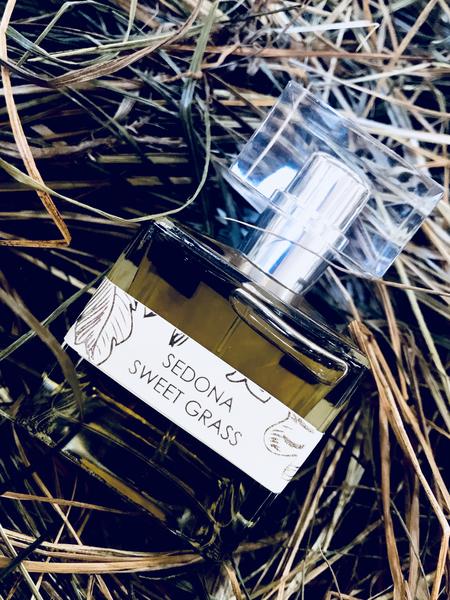 User reviews
There are no user reviews for this listing.