Perfumes
Princesse Marina de Bourbon Cristal Royal Rose
Princesse Marina de Bourbon Cristal Royal Rose
Hot
admin
Princesse Marina de Bourbon delights its loyal wearers with one more thrilling, sensual, and breathtaking perfume Cristal Royal Rose. The new flowery perfume describes an imaginary bouquet of delicate flowers that flourishes and surprises. Princesse Marina de Bourbon Cristal Royal Rose possesses the real Parisian style filled with precious flowery notes. It is also a seductive perfume that emanates joyful and pleasant emotions.
Cristal Royal Rose perfume opens with fresh accords of lemon, pear and aromatic roses along by freesia and violet leafs calmed down with sweet peach notes, ambrox, musk and cedar notes. This perfume is a tribute to blooming flowers, elegant style and passion for life.
Cristal Royal Rose by Princesse Marina de Bourbon  is available in 30, 50 and 100ml Eau de Toilette.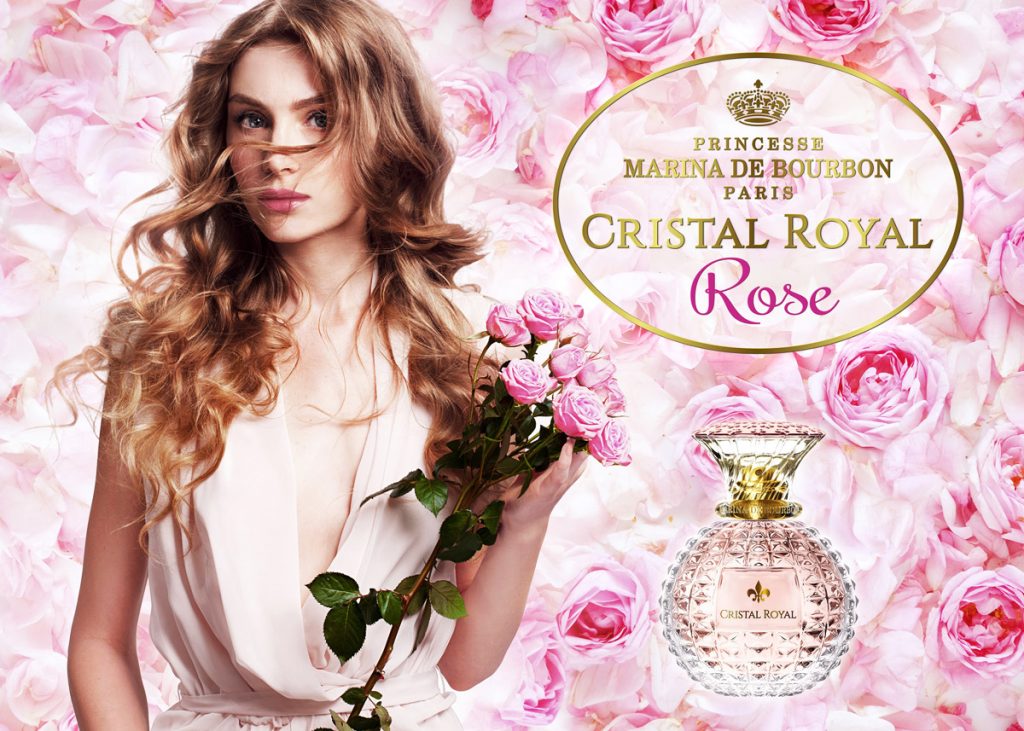 User reviews
There are no user reviews for this listing.