Perfumes
Prada Olfactories Some Velvet Morning Perfume
Prada Olfactories Some Velvet Morning Perfume
admin
Prada Olfactories is an exclusive and luxurious perfume Collection made of priceless and timeless perfumes. The new release named Prada Olfactories Some Velvet Morning fills up the collection being a strong and powerful new fragrance for both men and women. 
 Some Velvet Morning perfume is a nice story that invites a wearer to a fresh morning with a nice aroma of sweet vanilla and peachy notes. It blends musk, benzoin, patchouli, and sweet vanilla notes - all together highlight the harmony and sexiness of this elegant perfume. This perfume is sealed in a strict crystal dark blue bottle adorned with a golden cap embellished with brand's classic Prada Saffiano leather.  
Prada Olfactories Some Velvet Morning is available in 100ml Eau de Parfum.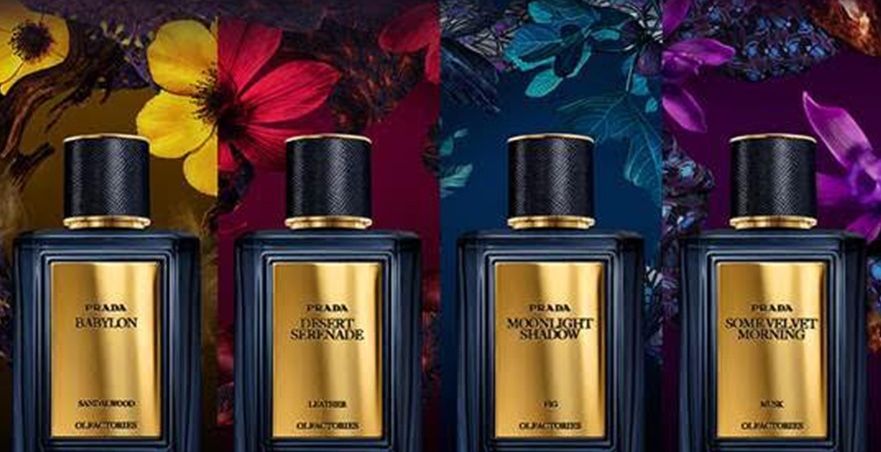 User reviews
There are no user reviews for this listing.