Prada Candy Night Perfume
admin
Candy Night is a new perfume for women launched by the fashion house of Prada and licensed by Puig. Prada Candy Night is the new flanker to the original Prada Candy launched in 2011. Prada Candy Night is described as more sweetie and more delicious with a lingering sensuality. It comes out this month, March 2019, and is all about an alluring, sensual, feminine and more elegant fragrance than its predecessors. Even though the name of the perfume inspires a nightly intense aroma, it still can be worn during the day due to its gourmand oriental notes of orange, chocolate, and sweet caramel notes. 
Prada Candy Night is available in 30, 50 and 80ml Eau de Toilette.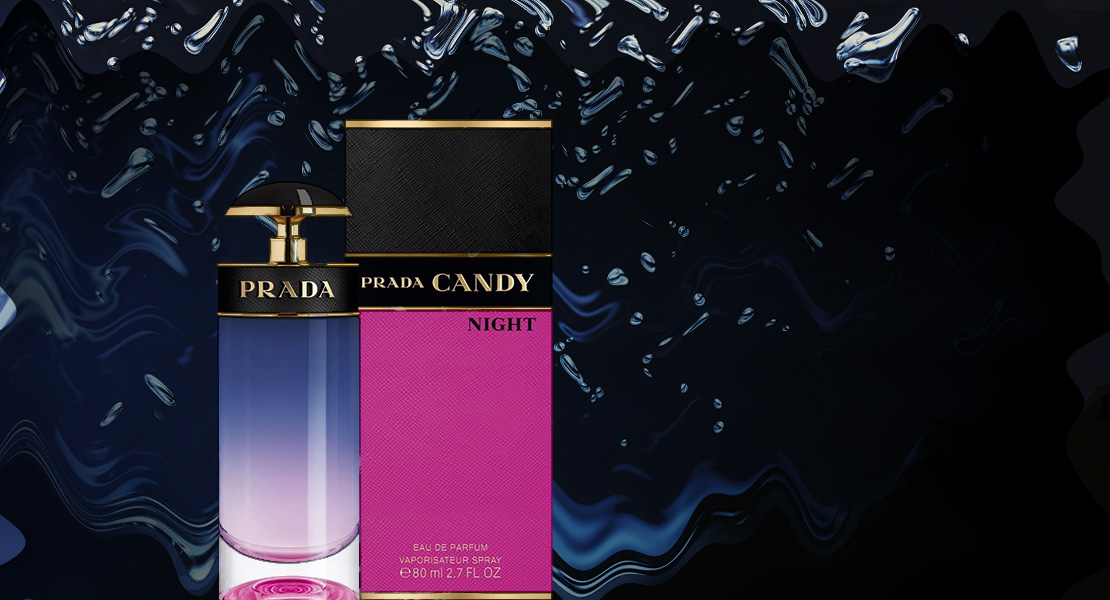 User reviews
There are no user reviews for this listing.